SPKM: Pre-Posting Orientation Course for Home-Based Staff & Spouses 5/2022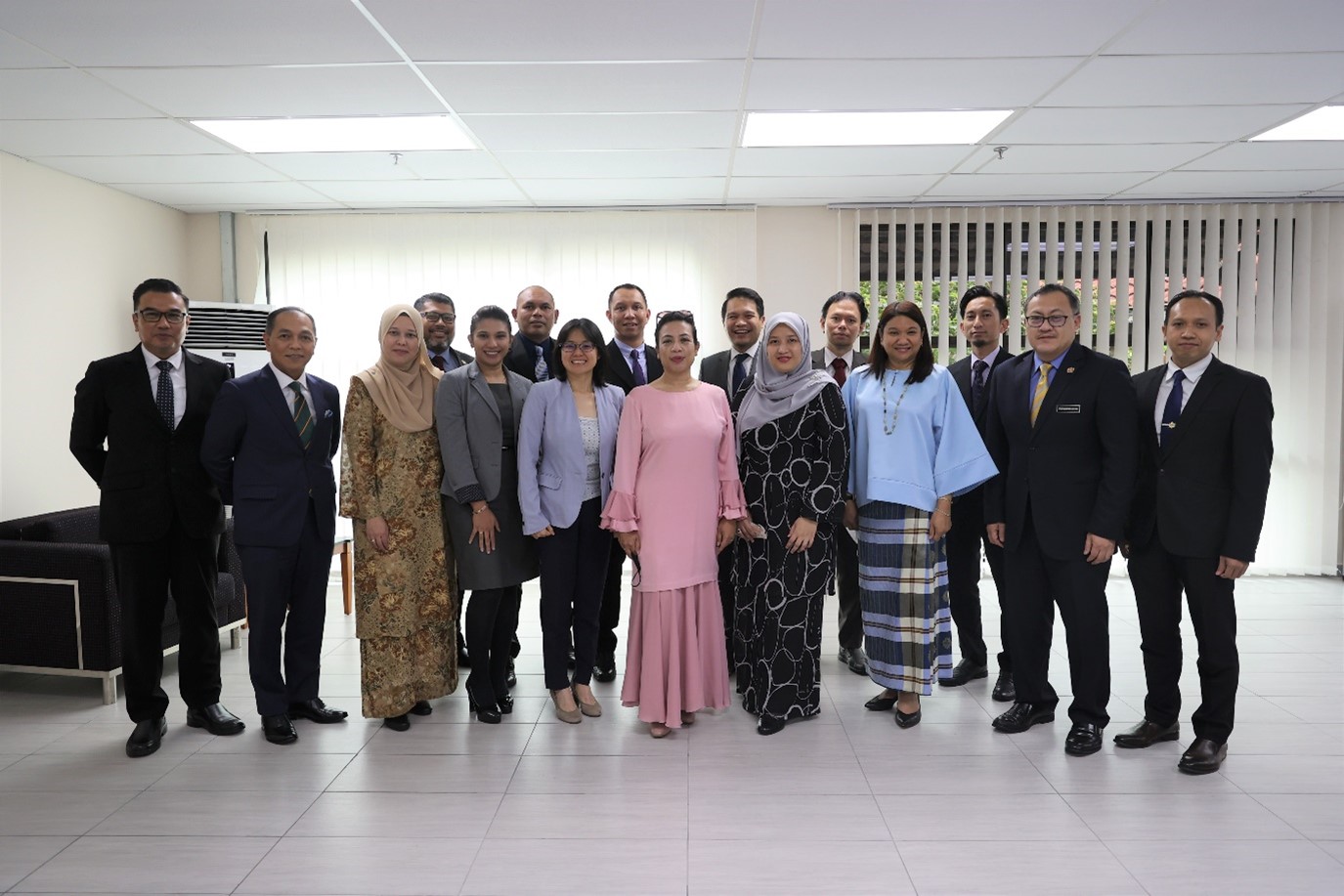 The Pre-Posting Orientation Course for Home-Based Staff & Spouses (SPKM) Series 5/2022 was held from 1 to 10 August 2022 with the participation of officers of Grade 41 and above from the relevant government agencies and ministries.
The course saw an active interaction between the participants and esteemed speakers through presentation and experience sharing in the area of diplomacy as part of the crucial preparation prior to their posting abroad. Throughout the course, the participants were exposed to set of skills related to administrations and management matters at missions, finance, protocol, consular, as well as diplomatic and state affairs etiquette. Equally importance, the participants were also being stressed on the aspect of integrity at work. The Director General of IDFR, Dato' Dr Shazelina Zainul Abidin enlightened and lifted the participants' spirit with her inspiring speech, sharing of experiences, and insights, leaving the participants motivated and eager for their future careers abroad.
In his closing remarks, Mr. Hamizan Hashim, Director for the Centre of Leadership, Negotiation and Public Diplomacy, IDFR congratulated the participants for their commitments and active participations during the course. He also thanked the speakers for sharing their insightful, knowledge and priceless experiences with the participants. He ended the speech with best wishes to the participants for their future careers abroad.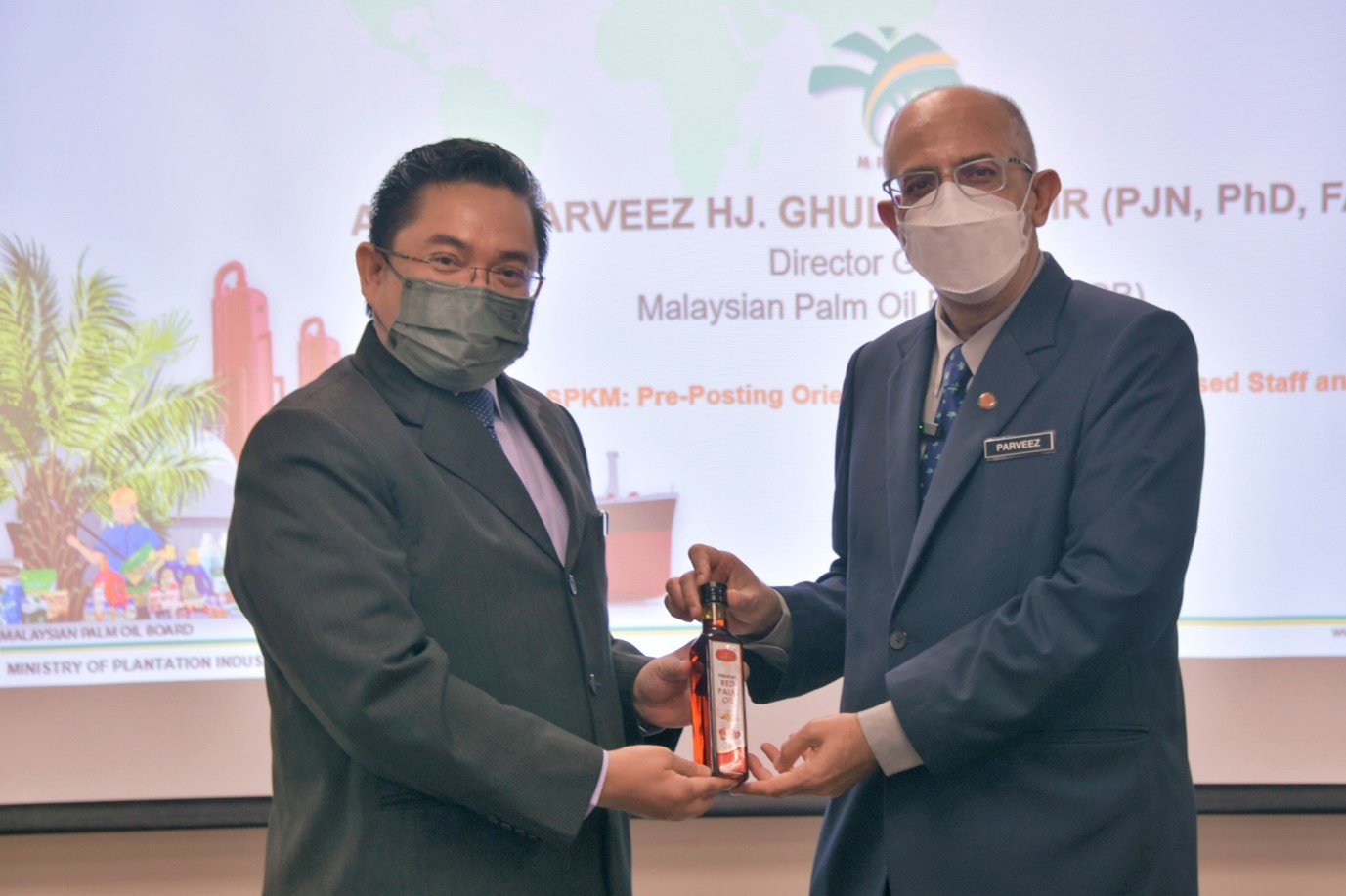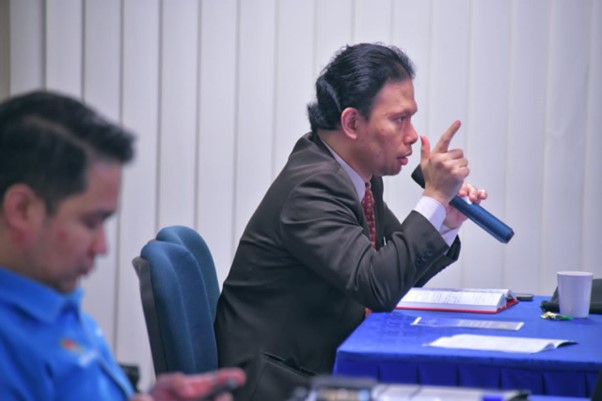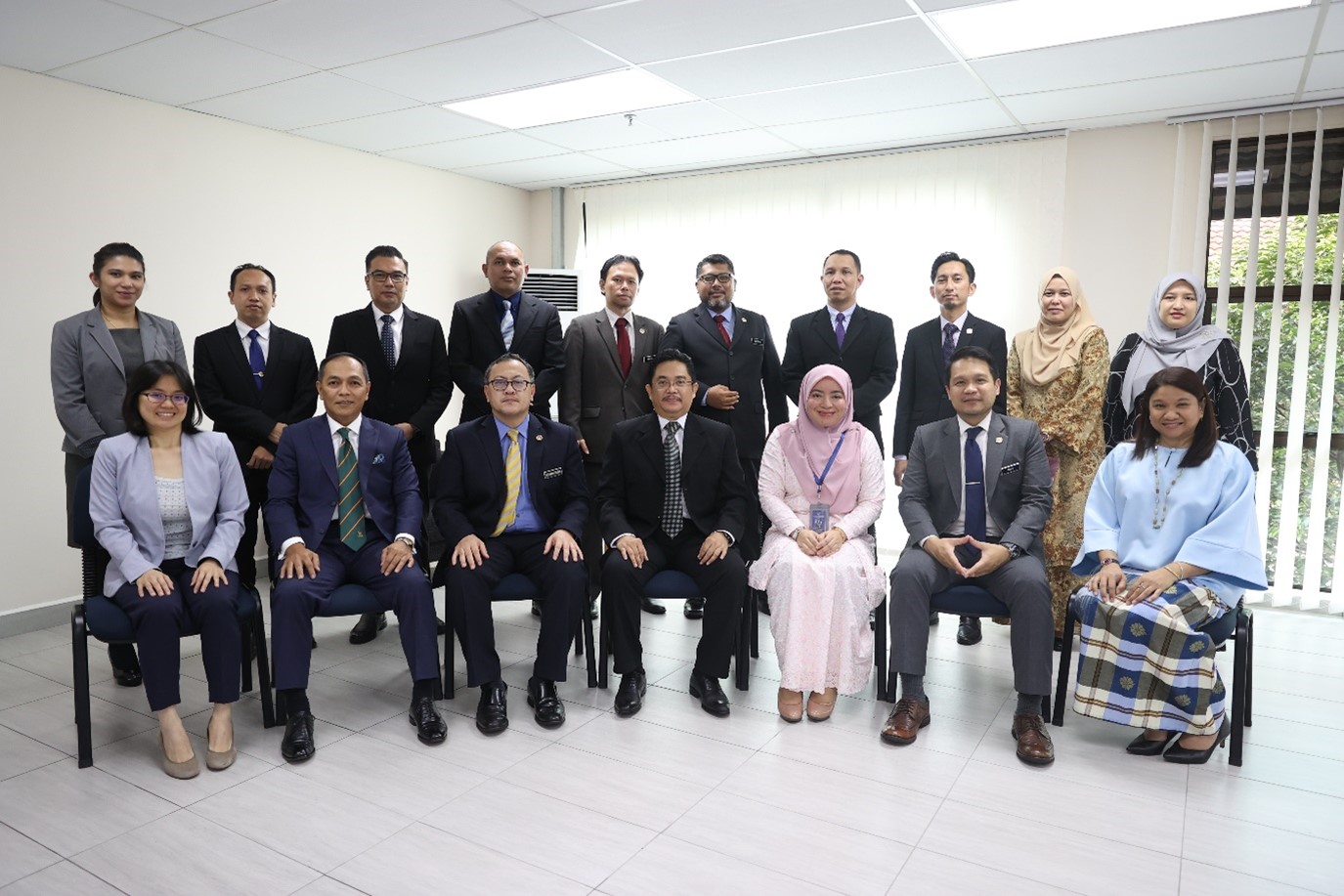 Prepared by:
Centre for Leadership, Negotiation and Public Diplomacy (LNPD)