English Writing Workshop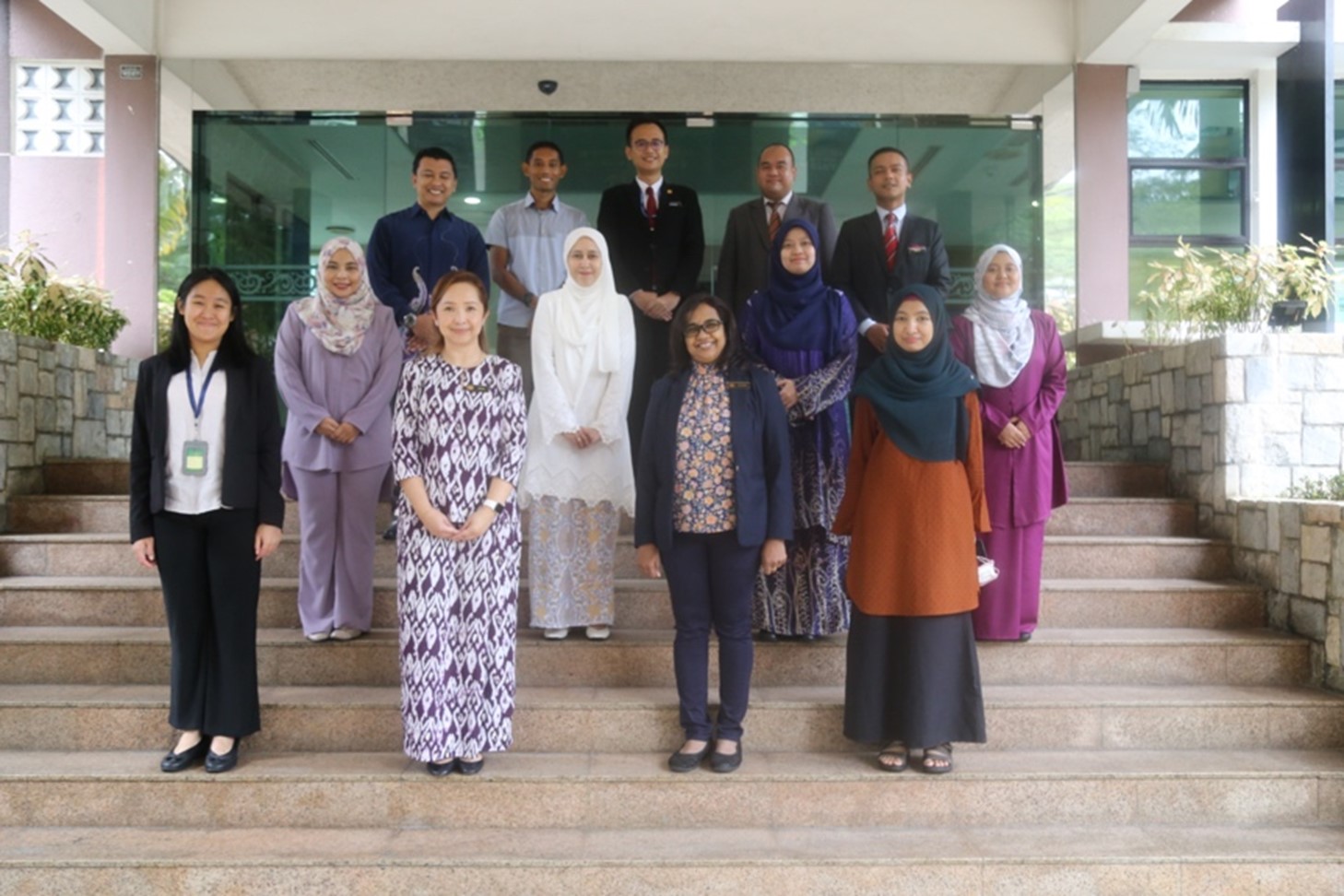 The English Writing Workshop is one of the core courses conducted by the Centre of Languages and Cultural Diplomacy to develop the participants' competence and skills in writing. It also enables them to apply the principles of effective writing to enhance their ability to draft, write and edit their own writing and the writing of others. The workshop adopts an integrated teaching and learning methodology through lectures, discussions, practical exercises, and group activities.
Participants from the Prime Minister's Department, Parliament of Malaysia, Malaysian Special Search and Rescue Team Headquarters (SMART), the National Disaster Management Agency, the Ministry of Foreign Affairs and the Institute of Diplomacy and Foreign Relations attended this 4-day workshop. On the final day, participants were able to present their writing material while having other participants as well as the instructors give constructive comments to ensure the result is the best.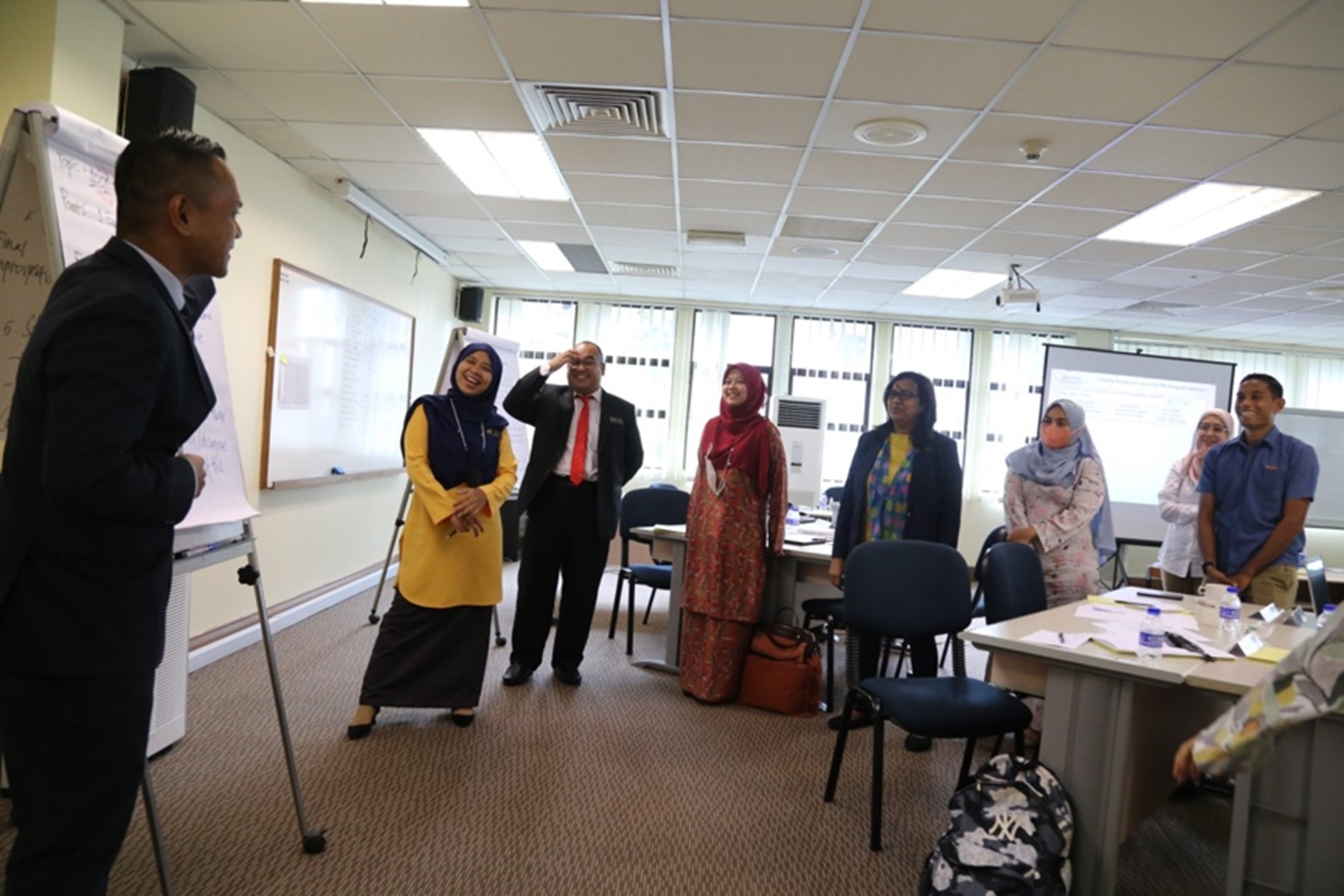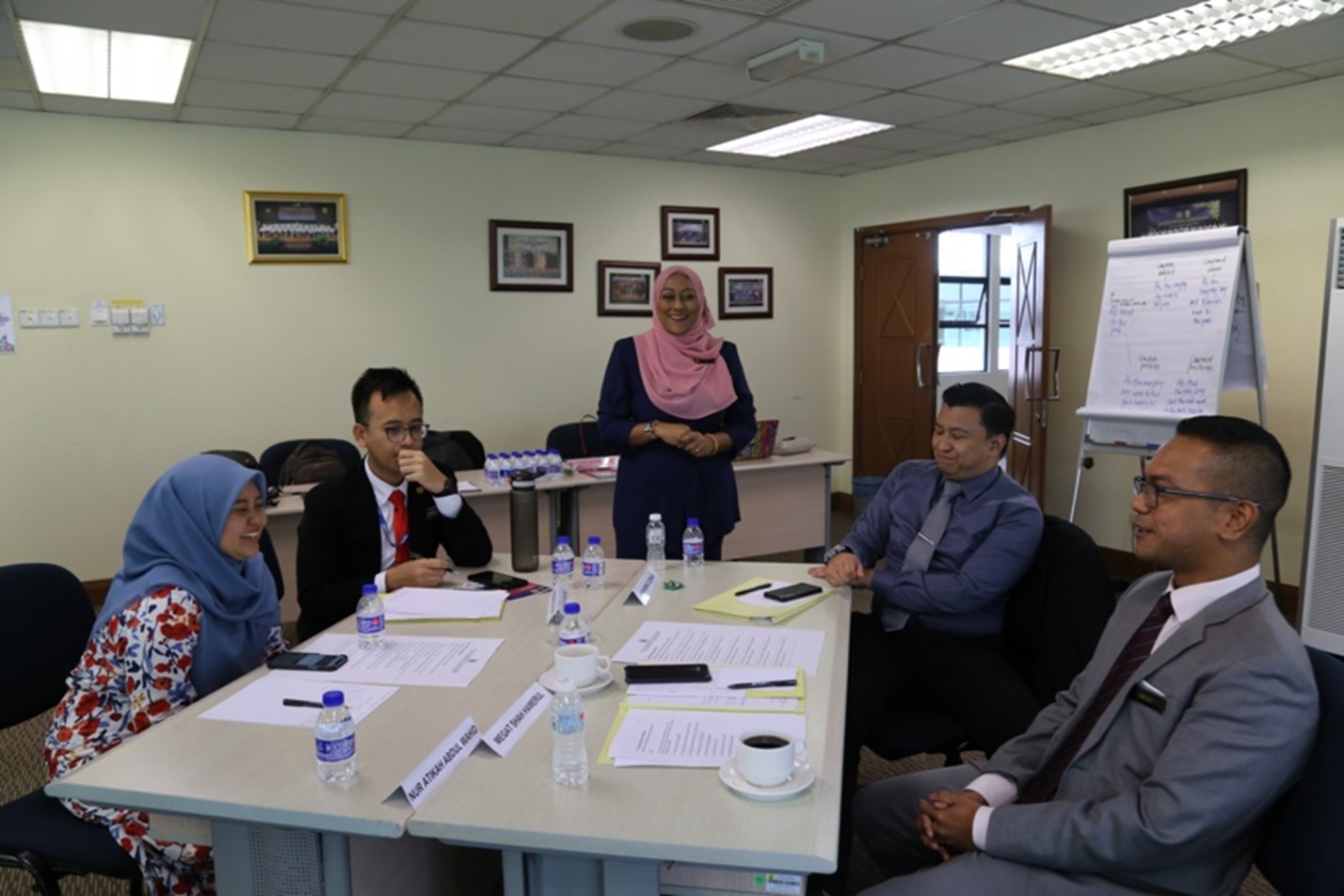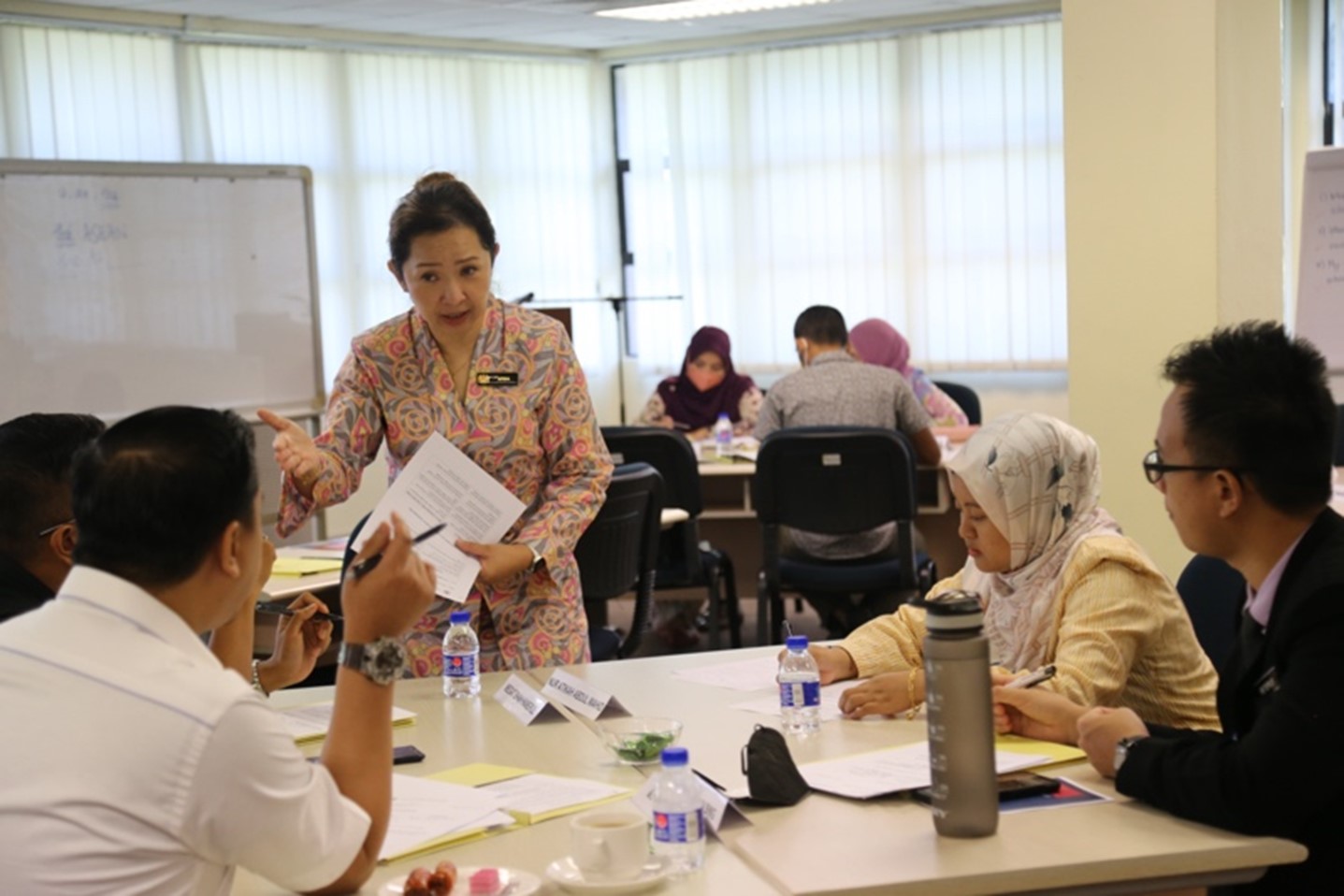 Prepared by:
Centre for Languages and Cultural Diplomacy (CLCD)