Strategic and Security Analysis Course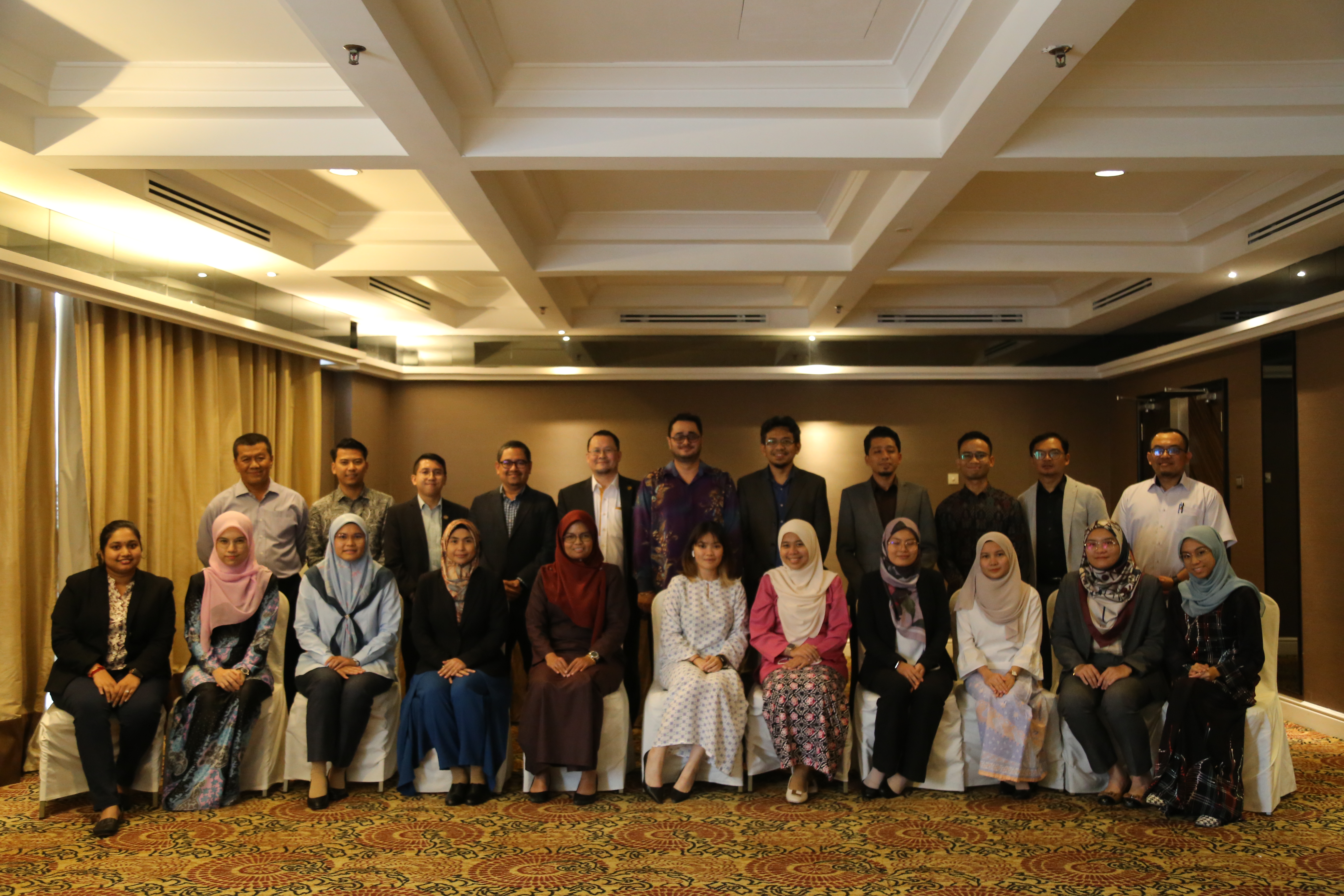 IDFR's Centre for Political Studies and Economic Diplomacy (PSED) had successfully organised the Strategic and Security Analysis Course from 19 to 21 October 2022. The three-day course was held physically at the Majestic Hotel, Kuala Lumpur with a total attendance of 20 participants. The participants comprised of officers grade 41-52 from the Prime Minister's Department; Ministry of Foreign Affairs; State Secretary Offices from Kedah, Kelantan, Melaka, Negeri Sembilan, Pahang, Penang and Perak as well as the Department of Social Welfare.
Throughout the three days, participants were exposed to great variety of modules such as on Malaysia's Foreign Policy and Strategic Interests; Tools for Strategic Analysis in Decision Making; Malaysia's National Defence Policy and Strategy; Strategic Thinking in Organisation Management; Intelligence and National Security Analysis; Crisis Management: A Fundamental Strategic Overview as well as Strategic Approaches in Preventing and Countering Violent Extremism. From the course, the participants are able to enhance their understanding, skills, and ability to apply critical thinking in assessing issues and challenges; identifying current and emerging issues related to traditional and non-traditional security; acquiring skills in analytical techniques and problem solving; and broadening their professional network.
It was an honour for IDFR to feature a number of distinguished speakers and Subject Matter Experts for this course. Among them who shared their expertise and experience with the participants in person were Mr. Nazarudin Ja'afar, Deputy Director General (Department of Policy Planning and Coordination, Ministry of Foreign Affairs Malaysia); Mr. Wan Fadzil Adlan, Former Manager (ILSAS Group); Ms Nor Aini Mohd Nordin, Assistant Director (Maritime Security Department, Malaysian Institute of Defence and Security); Mr. Aznir Abdul Malek, Former Director of Quality (Tenaga Nasional Berhad); ACP Goh Saw Khim, Assistant Commissioner (Police Royal Malaysia Police); Colonel Azlan Iskandar Dato' Abdul Ghani (Retired) Delegate, Military and Armed Groups (International Committee of the Red Cross) and Mr. Asrul Daniel Ahmed, Director of Digital Strategic Communications Division (Southeast Asia Regional Centre for Counter-Terrorism).
Each module was presented in different yet engaging forms such as simulation exercises, group discussions and activities where the participants had an active learning experience. The course also had numbers of two-way discussions, as the participants and the speakers asked questions and shared their thoughts along the lectures. At the end of each day, participants had provided their feedback and suggestions via the google form with positive and constructive comments. The closing remark was presented by Mr. Harvinder Singh Ramday, Principal Assistant Director of PSED, IDFR, together with a certificate presentation ceremony.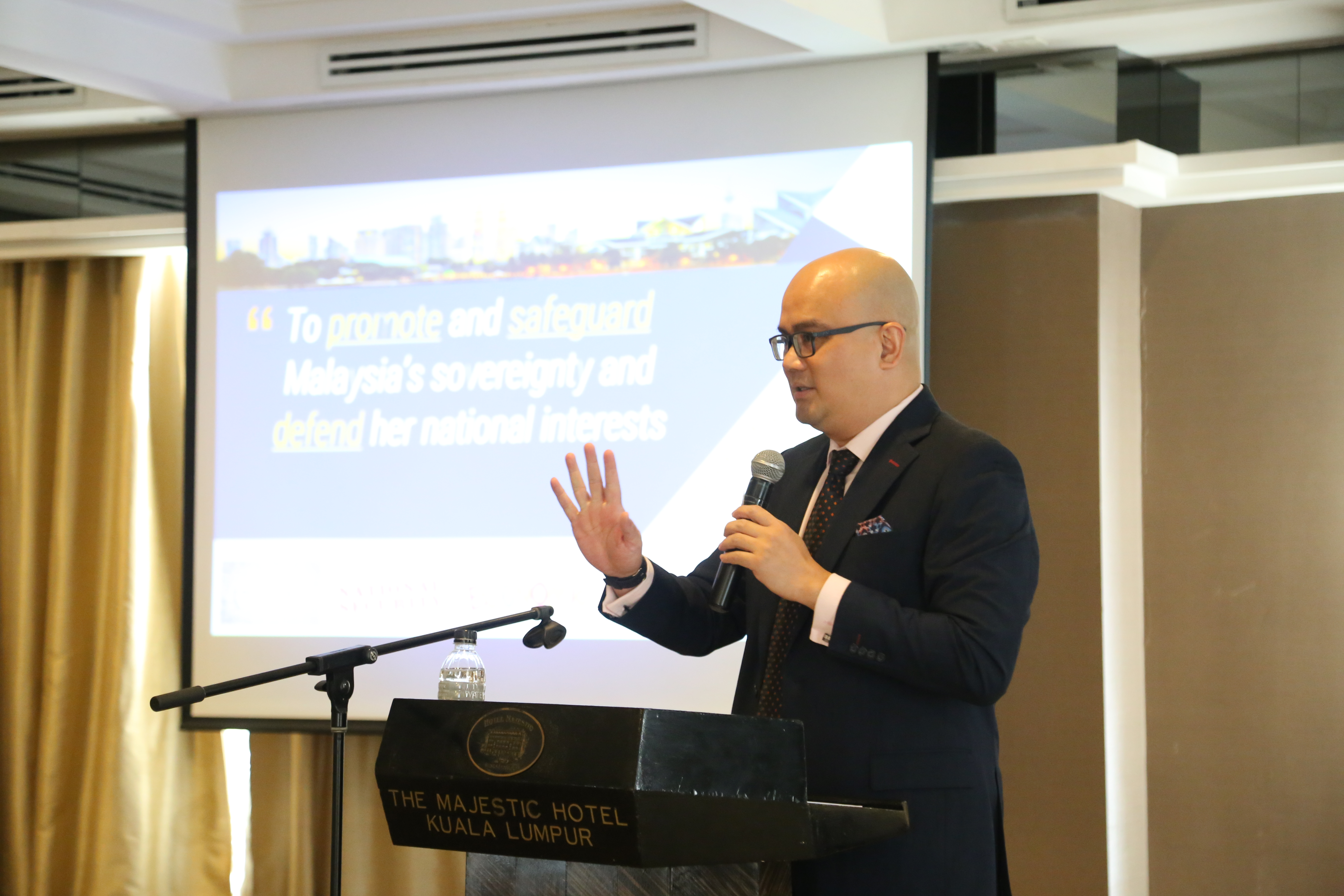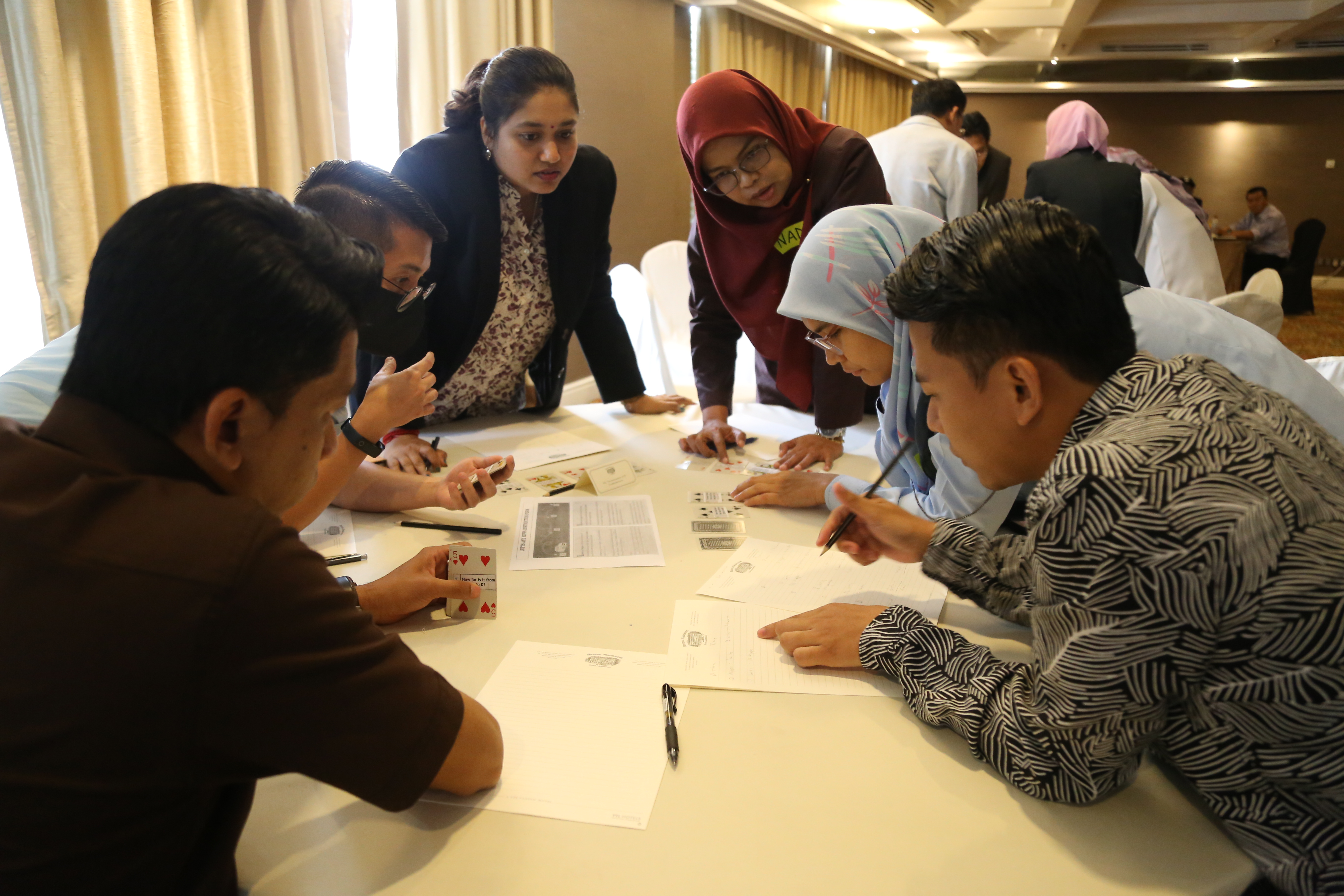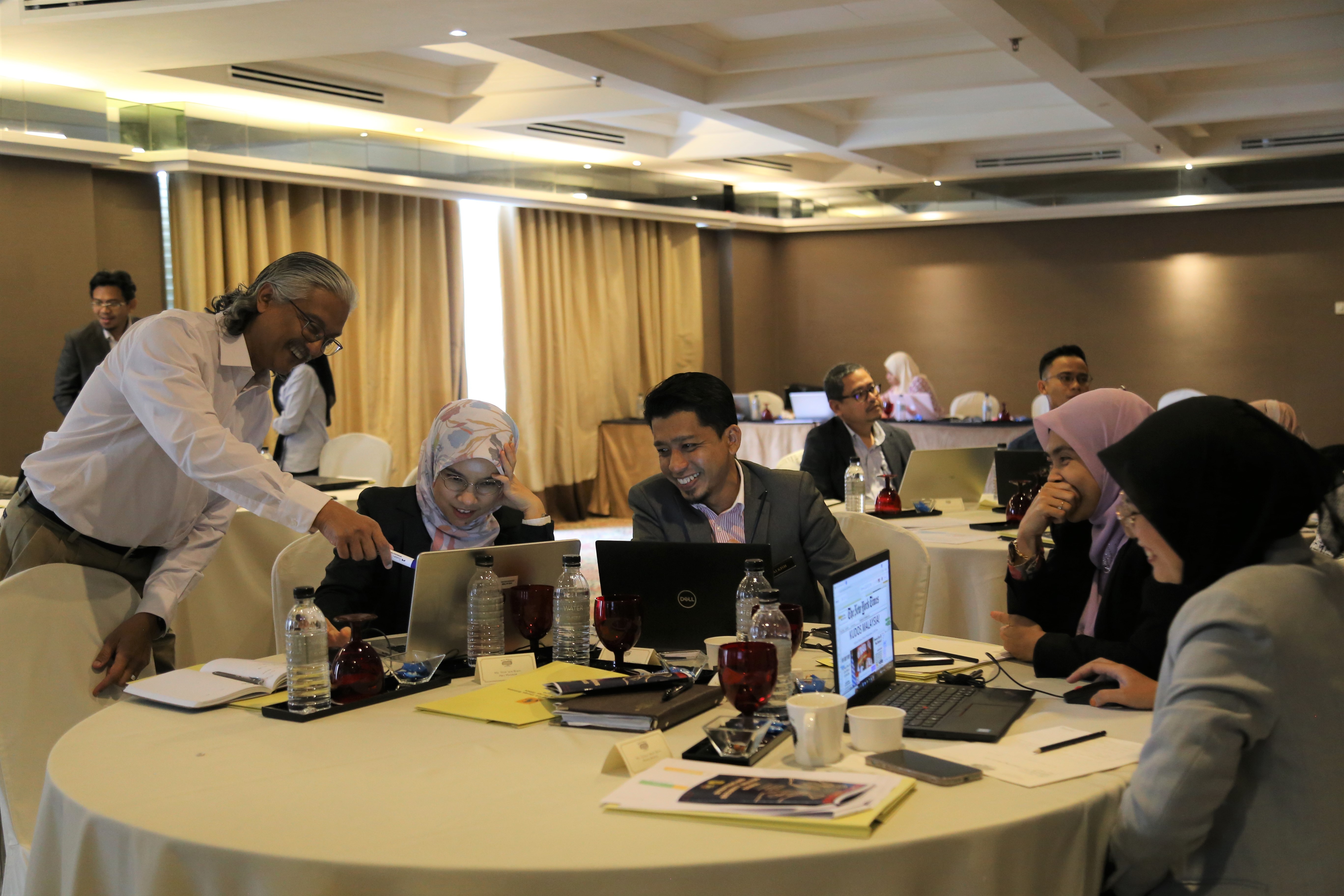 Prepared by:
Ms. Hanun Insyirah Ishak and Ms. Aida Yasmin Azhar
Centre for Political Studies and Economic Diplomacy (PSED)