DSLR Photography Course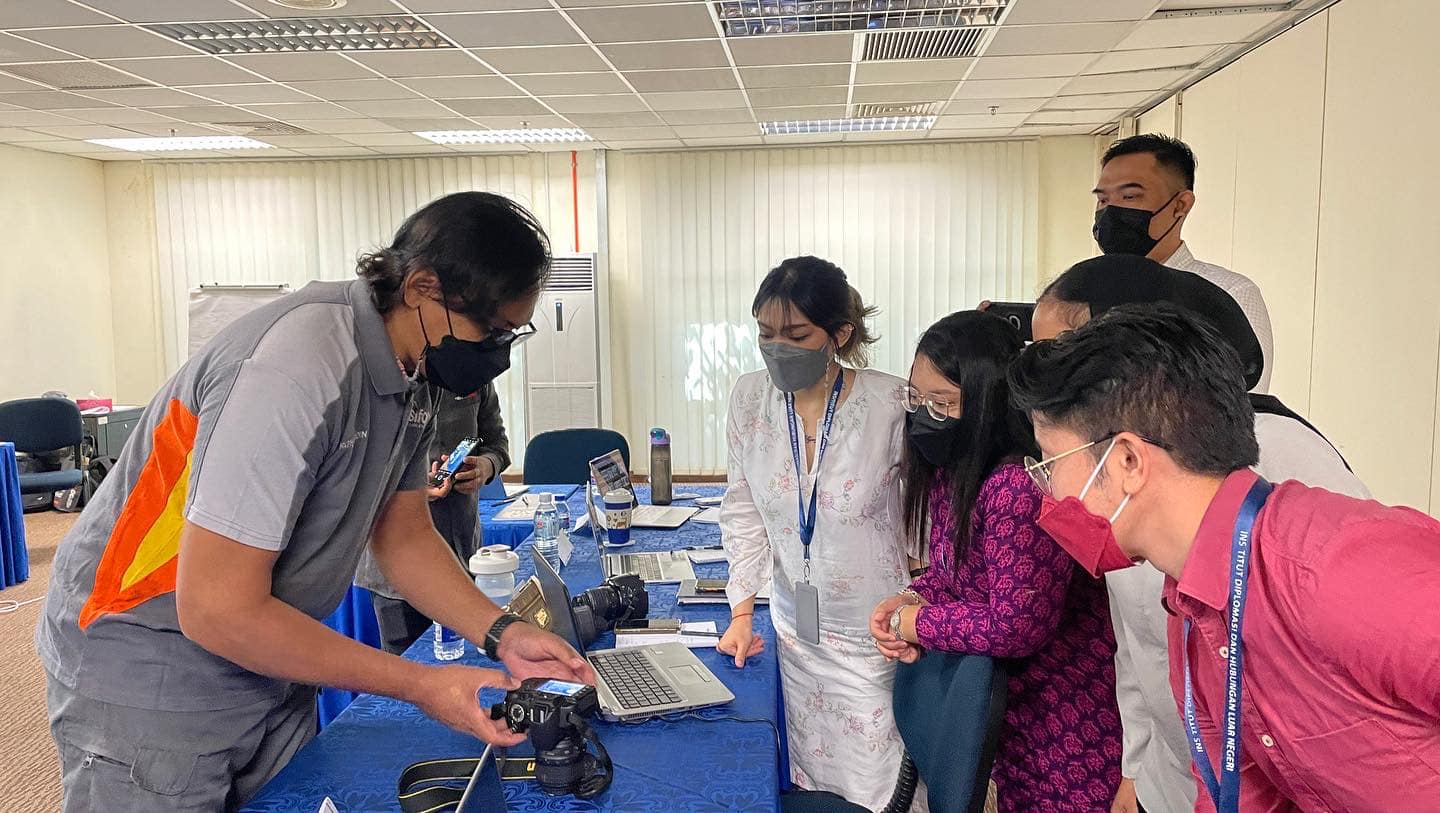 IDFR conducted a course on photography for its officers on the 21 and 22 March 2022. The course took the participants from understanding the use of DSLR to knowing what it takes to get a good photo using advanced creative techniques. The trainer was Mr. Ahmad Rithauddin from Sifoo Art and Multimedia Training Centre, an accomplished photographer, and a well-respected photography educator. The class focuses on three main theories of camera knowledge, composition, and photo enhancement.
During the two-day course, participants explored the different types of cameras and grasp the capabilities compared of a DSLR to other kinds of cameras. They also learn about the components and structure of a DSLR and its compatible accessories to enhance the user experience and photo quality. The main attribution that determines a good quality photograph is composition. Elements in the art are distributed in an orderly manner that prevents chaotic structure that can affect a photo's quality.
Participants also learned about Lightroom Adobe, a software application that allows user to enhance their photos from good to great quality art. Photos that were taken by the participants were used in this process as they were asked to beautify selected photos and give a brief presentation at the end of the class.
As a conclusion, the photography course was a successful initiative and has guided the participants in gaining artistic intuition. Participants were delighted and hoped that more creative courses will be conducted in the future to elevate the creative nature of the workplace.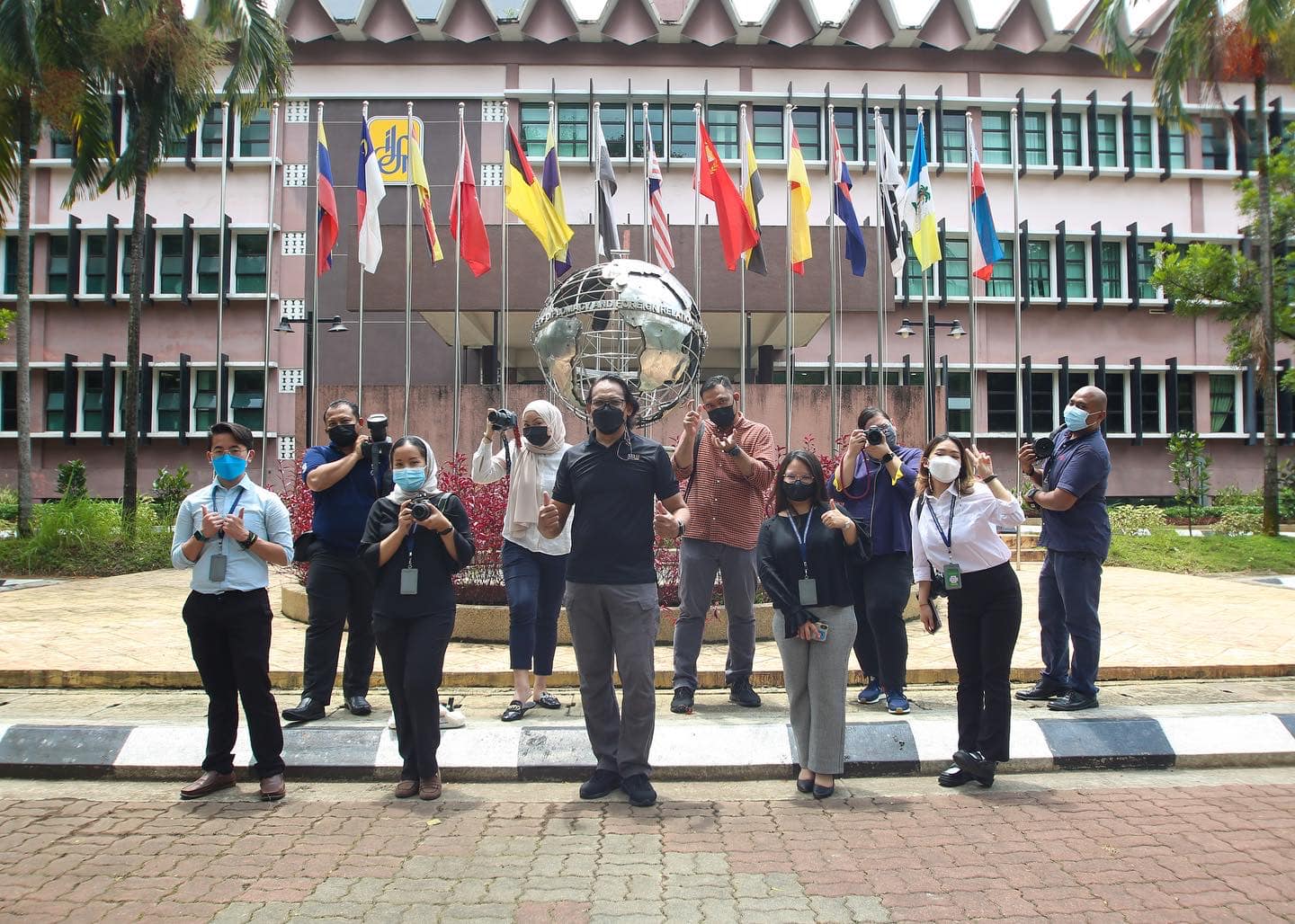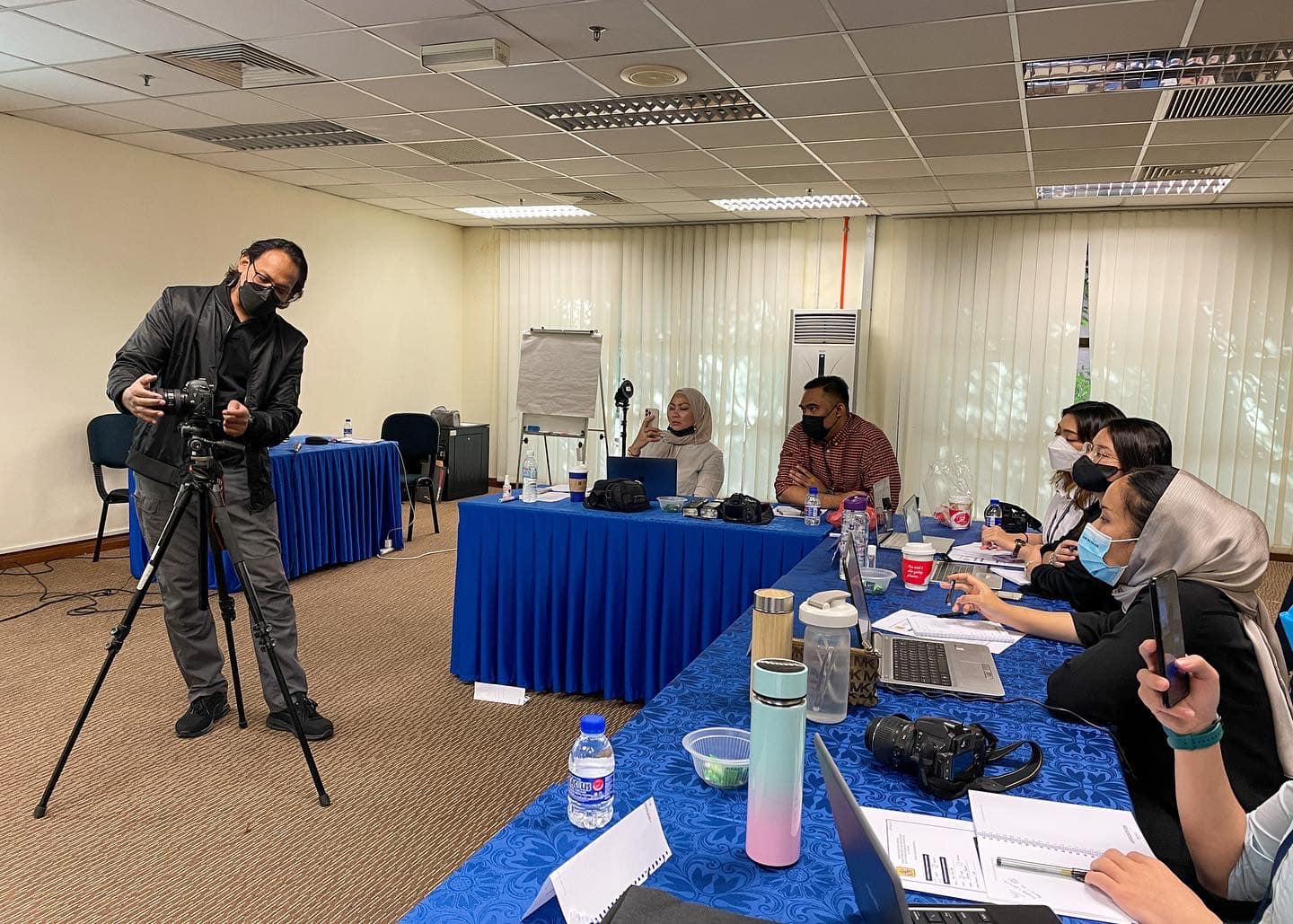 Prepared by:
Ms. Nurul Syaznee Zulkiflee
Corporate Affairs Section (CAS)