Course on the International Front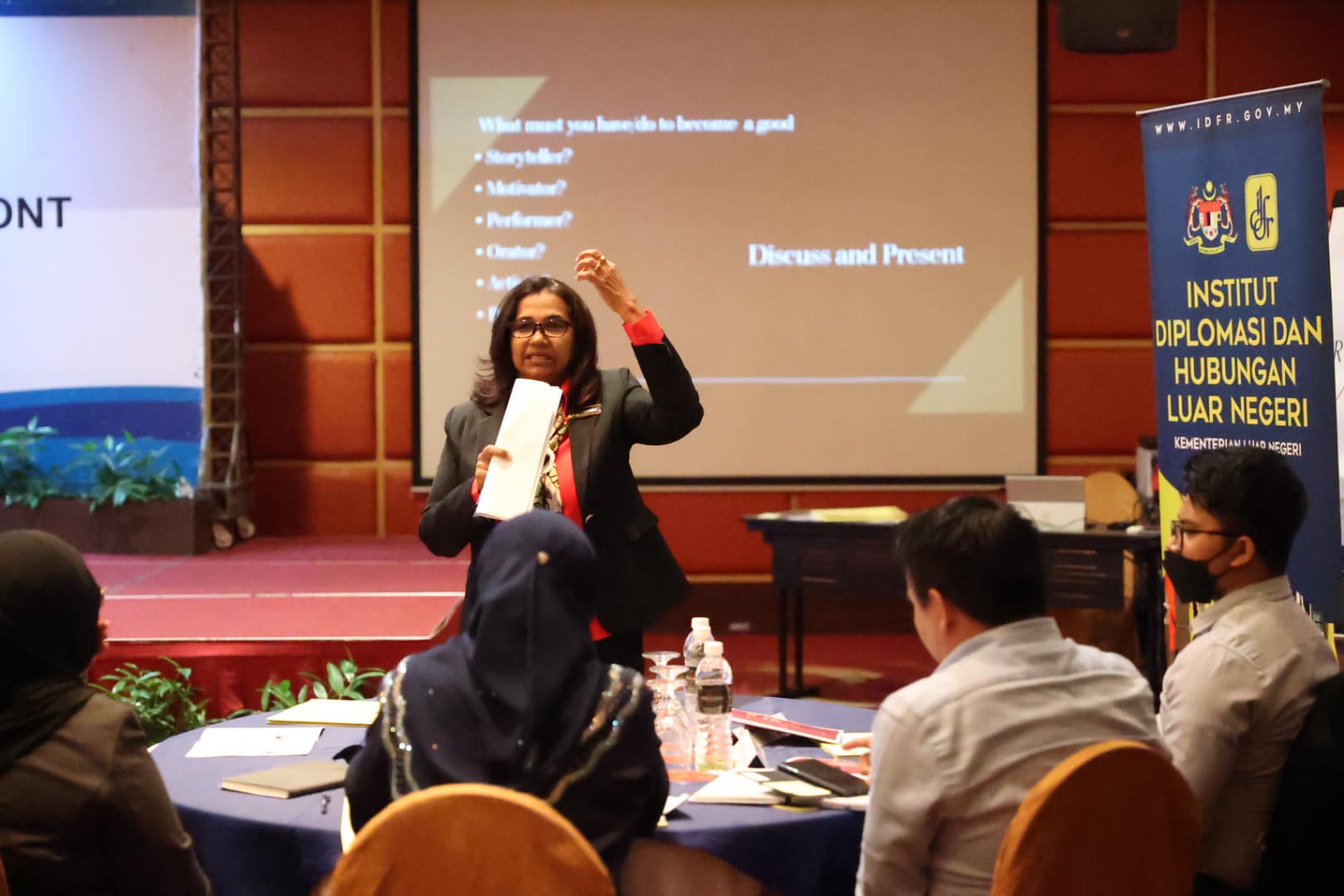 In early November, IDFR introduced the Course on the International Front, jointly organised with the Public Service Department held in Seri Pacific, Kuala Lumpur from 1-3 November 2022. The three-day course was attended by 37 participants from various ministries, namely, the Public Service Department; National Institute of Public Administration; Ministry of Environment and Water; Ministry of Women, Family and Community Development; Ministry of Human Resources; Ministry of Finance; Pahang Social Welfare Department; and Women's Development Department .
The goal of this new programme is to bring awareness to non-practitioners on the roles and responsibilities of handling international matters. For the whole of the training programme on international relations and diplomatic practices, participants were exposed to the necessary interpersonal, managerial, and social skills. The course module observes Malaysia's Foreign Policy; Protocol Matters and Handling of Visits; Promoting Malaysia as the Preferred Investment and Tourist Destination; Cultural Awareness; Diplomatic Presence; International Negotiation; On the International Front (Going Global) as well as Fine Dining Practicum. Each module was proficiently delivered by subject matter experts and senior government officials.
The programme witnessed active discussion, engaging participation, and a positive learning experience through exercises and group discussions. At the end of the course, the Director General of IDFR, Dr Shazelina Zainul Abidin had a sharing session on her experience as a Senior Diplomat followed by closing remarks by YBhg. Dato' Ts. Kamel Mohammed, the Deputy Director General of Public Services (Operations).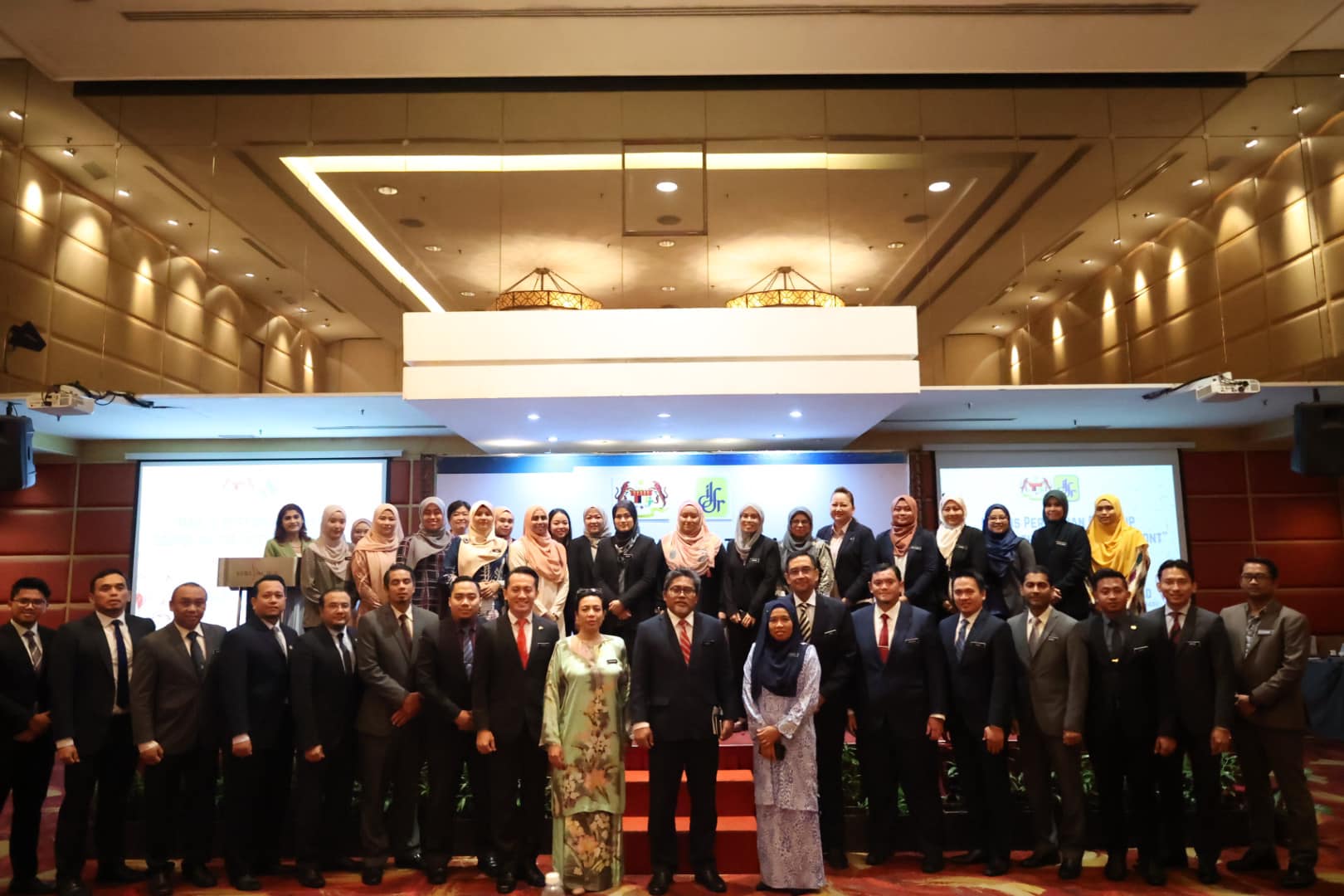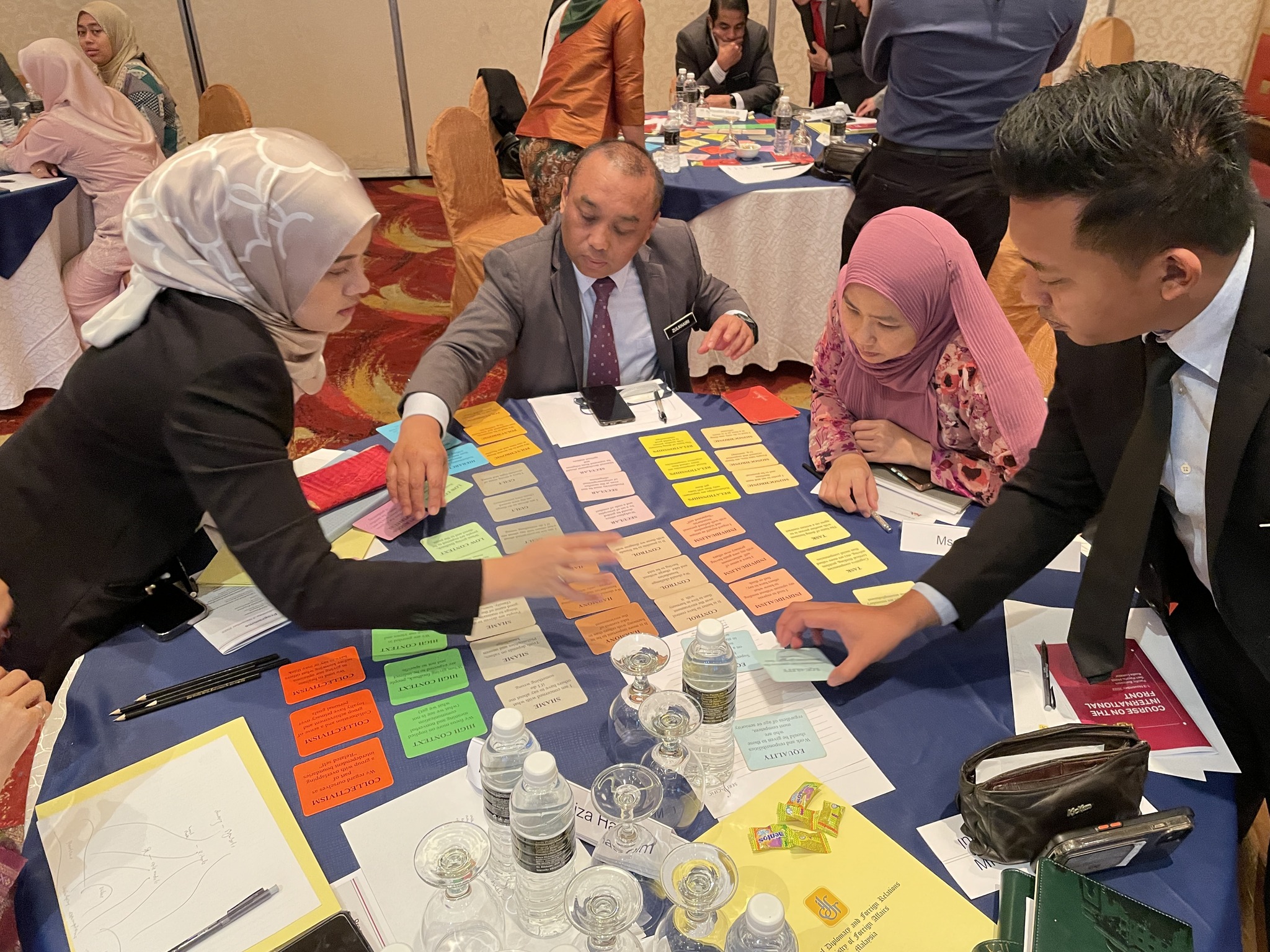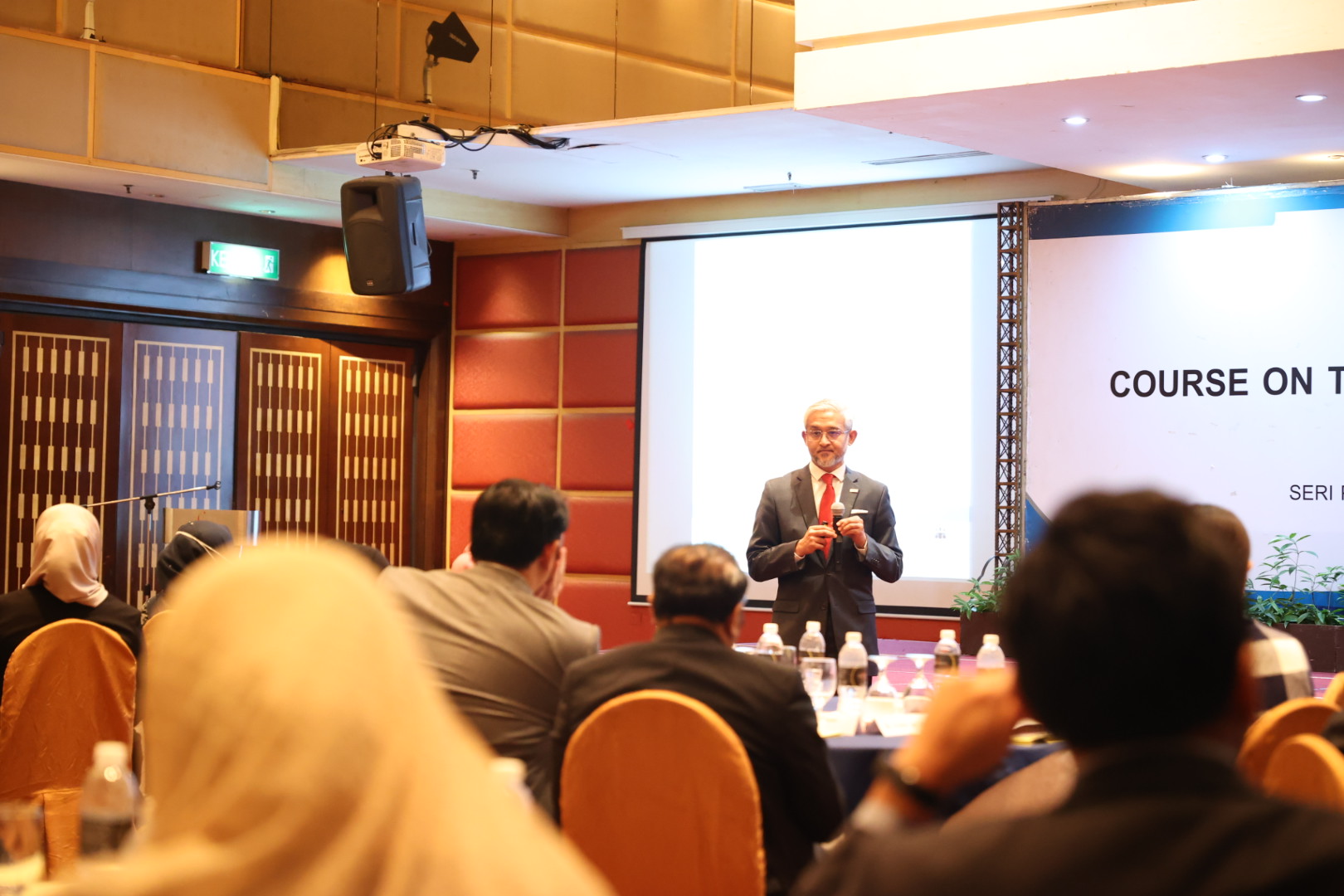 Prepared by:
Ms. Nurul Syaznee Zulkiflee
Corporate Affairs Section (CAS)