Negotiation Course for Mid-Level Officers 2023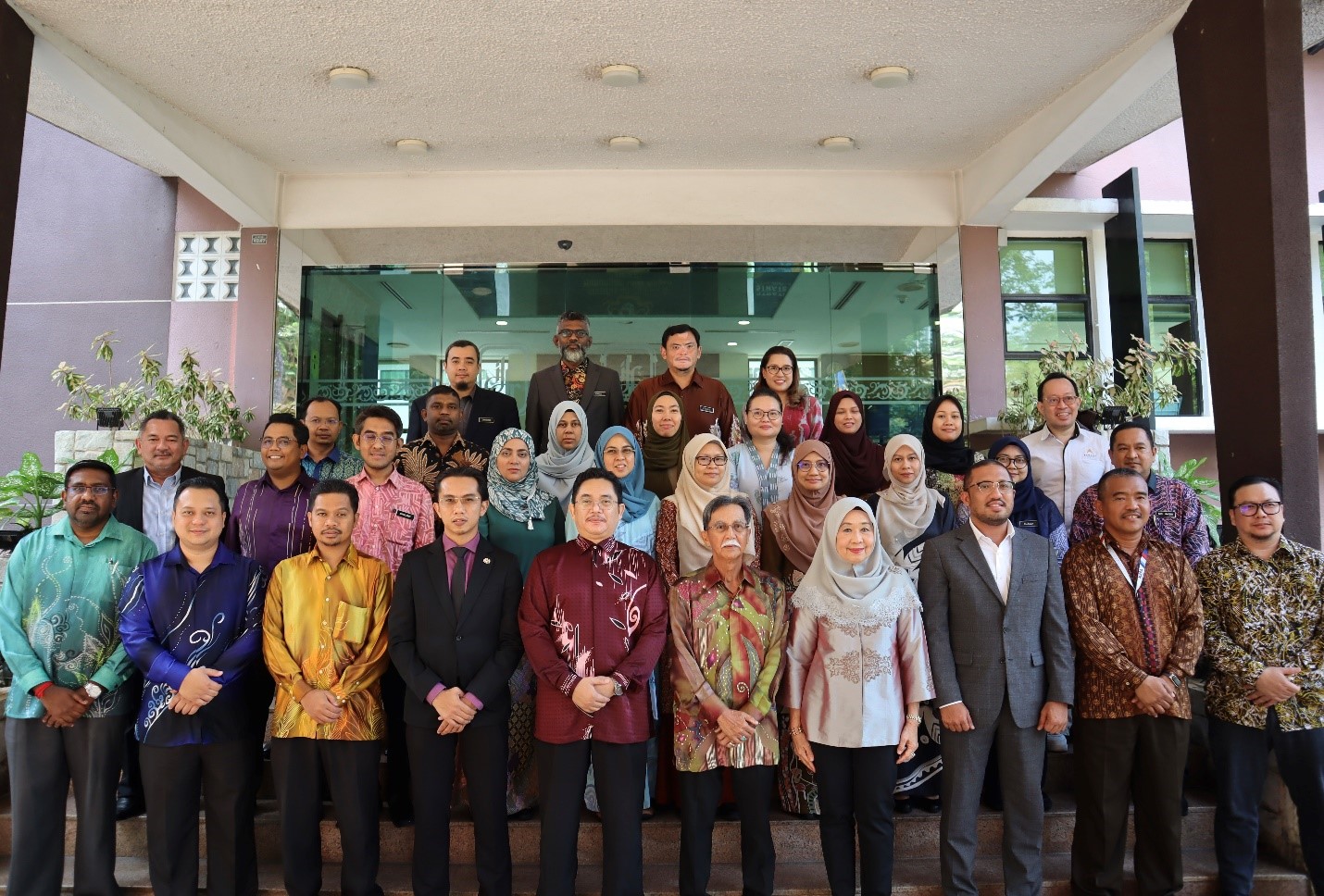 The Centre for Leadership, Negotiation and Public Diplomacy has knuckled down and worked diligently to organise the recent Negotiation Course for Mid-Level Officers that was successfully wrapped on 24 August 2023. Thirty-four participants from various ministries, agencies, and departments were in this second series of the year.
The three-day course was designed to assist diplomatic officers and other government officials who actively participate in negotiations or manage and support the negotiating team to increase their professionalism and proficiency in the field. This course also gave the participants a toolkit for better negotiation, focusing on the context of their countries as global players. They have obtained a well-rounded experience in the improvised course material from understanding the advanced negotiating strategies and being introduced to the roles of emotional intelligence by expert speakers.
On their journey to master the art and science of negotiation, the participants experienced exceptional negotiation simulation, allowing them to actively participate in the activity designed for hands-on experience. Each module was presented in different yet engaging forms, such as simulation exercises, group discussions, and activities where the participants had an active learning experience. Throughout the course, the speakers and participants engaged in a two-way discussion, exchanging views and thoughts on the lectures. At the end of each session, participants provided feedback and suggestions via the Google form with positive and constructive comments.