Mobile Web IDFR
Mobile Web IDFR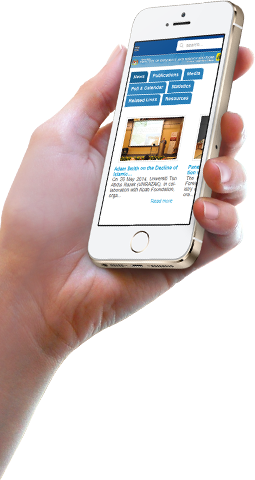 Please visit our web site via your smartphone or PDA, thru ...
h t t p : // w w w . i d f r . g o v . m y
For using QR Code :-
1. Download and installation QR Reader application.
2. Choose and active QR Reader, then scan QR IDFR Code below from your smartphone camera :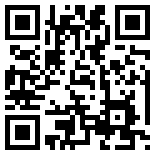 3. After that, you can access mobile version the IDFR Portal via your smartphone.
Content and information in the IDFR Portal will be update from time to time.
The best viewed with minima 240 x 320 pixels resolution.
If you have any comment or inquiry, please do not hesitate to email us : info[at]idfr.gov.my.