Public Lecture on "Challenges to Multilateralism"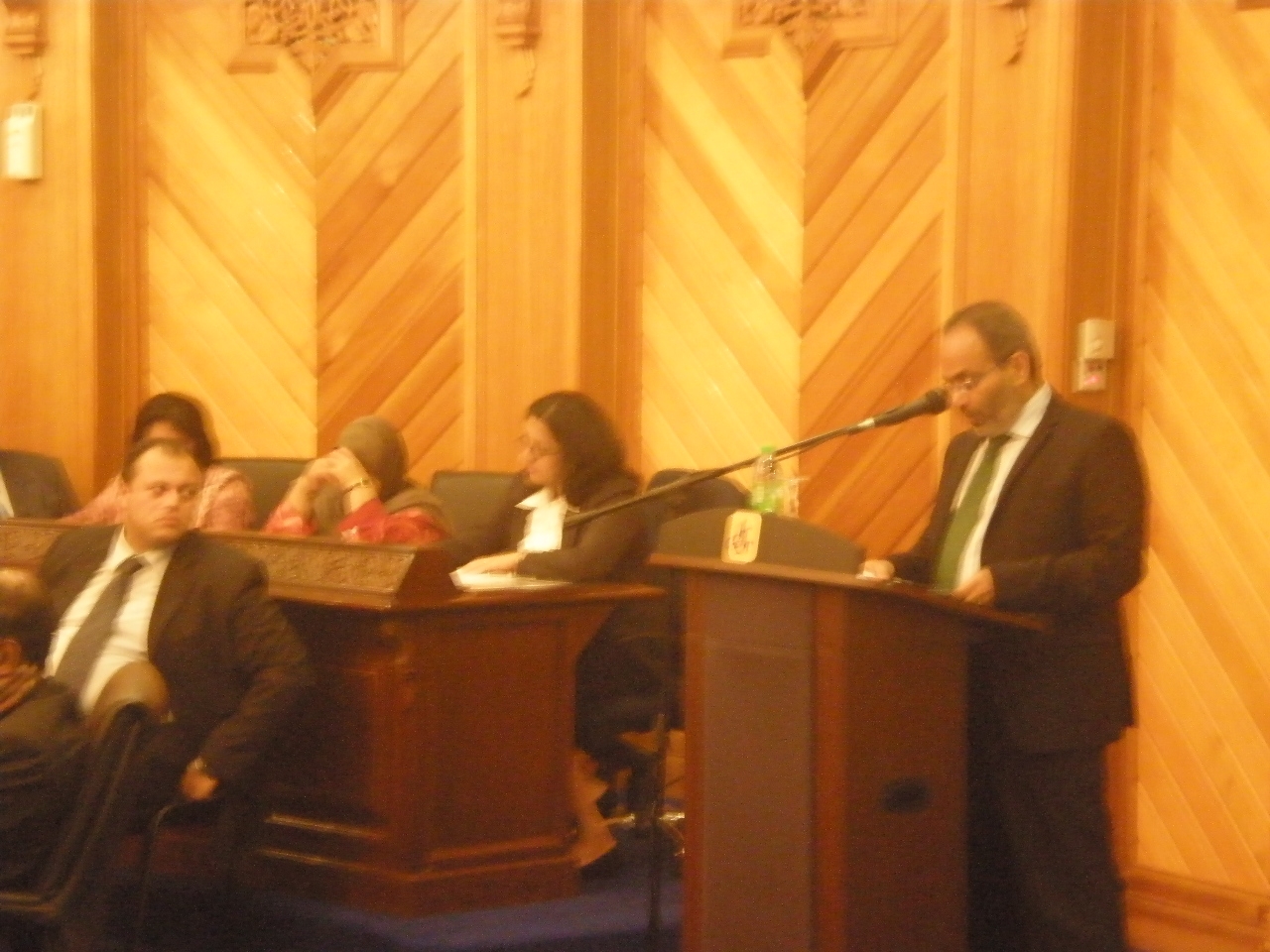 A public lecture on "Challenges to Multilateralism" was held at IDFR on the 8 June 2011 by His Excellency Dr. Carlos Lopes, Executive Director of the United Nations Institute for Training and Research (UNITAR). Dr. Carlos Lopes mentioned four challenges of multilateralism, comprising the challenge of causes that are changing diplomatically, power shifts, challenge of communication and through communication, how new technology influences the way we negotiate and organise and also the challenge of the transnational forms of resistance. His lecture was regarding the pressing challenges to multilateralism especially the United Nations in today's era of globalisation and information, communication and technology. Despite the challenges, he mentioned that the international community is still much better off with multilateralism than unilateralism.
Preceding the delivery of the public lecture, Dr. Carlos Lopes accompanied by Dr. Jafar Javan, the Deputy Director and Head of Programmes, United Nations Systems Staff College (UNSSC) have paid a courtesy call on Y.Bhg. Dato' Ku Jaafar Ku Shaari. This was followed by a meeting between IDFR and UNITAR to further discuss the opportunities of possible collaboration between both institutes.