The International Relations Module For The Participants Of The Diploma In Public Management (DPA) 1/2011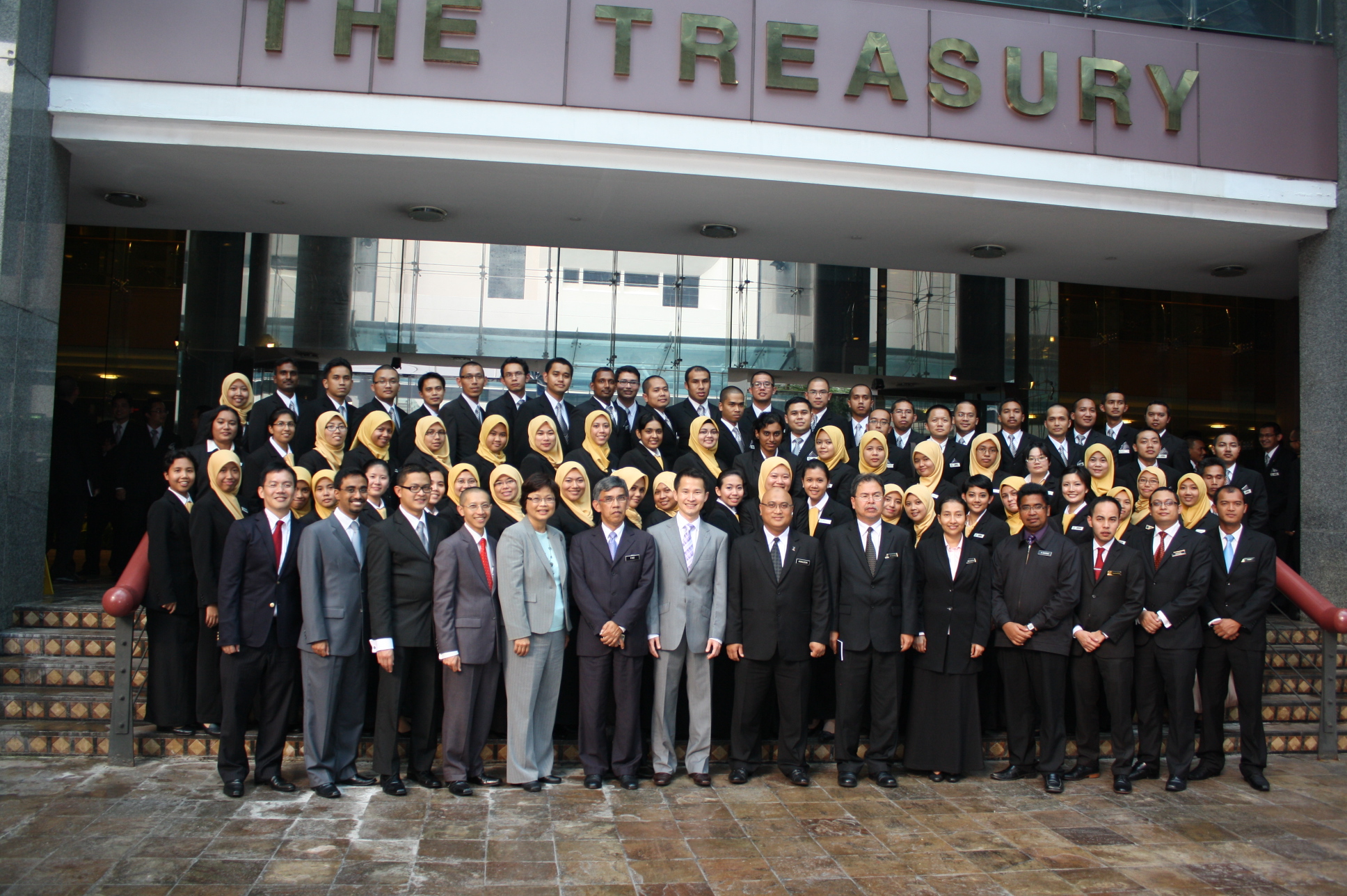 The Institute of Diplomacy and Foreign Relations (IDFR) and the National Institute of Public Administration (INTAN) once again jointly organized the International Relations Module for the Diploma in Public Management (DPA) from the 8 – 12 November 2011. This time, the module was attended by a larger group of officers amounting to a total number of 142.
The objective set out for the module is to build global thinking Malaysian officers equipped with resourceful and multitalented knowledge and skills in diplomacy. And to fulfil this goal, academic lectures with the involvement of the Ministry of Foreign Affairs and facilitators from IDFR were arranged based on issues concerning international relations and diplomacy.
During the IR module, the participants were given the opportunity to digest various nuances and approaches of international relations from the practitioners and experts. Included was a public lecture on the Middle East Crisis by His Excellency Dr. Mostafa Dolatyar, Director General of the Institute of Political and International Studies of the Islamic Republic of Iran. And at the same time, the participants were also privileged to listen to Mr. Scott M. Rauland, the Public Affairs Counsellor from the Embassy of the United States of America sharing his views concerning Diplomats in the 21st Century.
At the end of the module, participants went on a study visit to Singapore in which they visited the Malaysian High Commission and the Civil Service College of Singapore. Several talks concerning the responsibilities and functions of the Malaysian diplomatic mission were delivered by the respective officers from the High Commission. The meeting with the CEO of the Civil Service College of Singapore also provided the platform for the participants to exchange views and make comparison between Malaysia and Singapore civil service. Certainly, the exposure and learning experience gained both in Singapore and Malaysia had broadened the participants understanding of the concept of international relations.