Attachment at the Embassy of Malaysia in Hanoi, Vietnam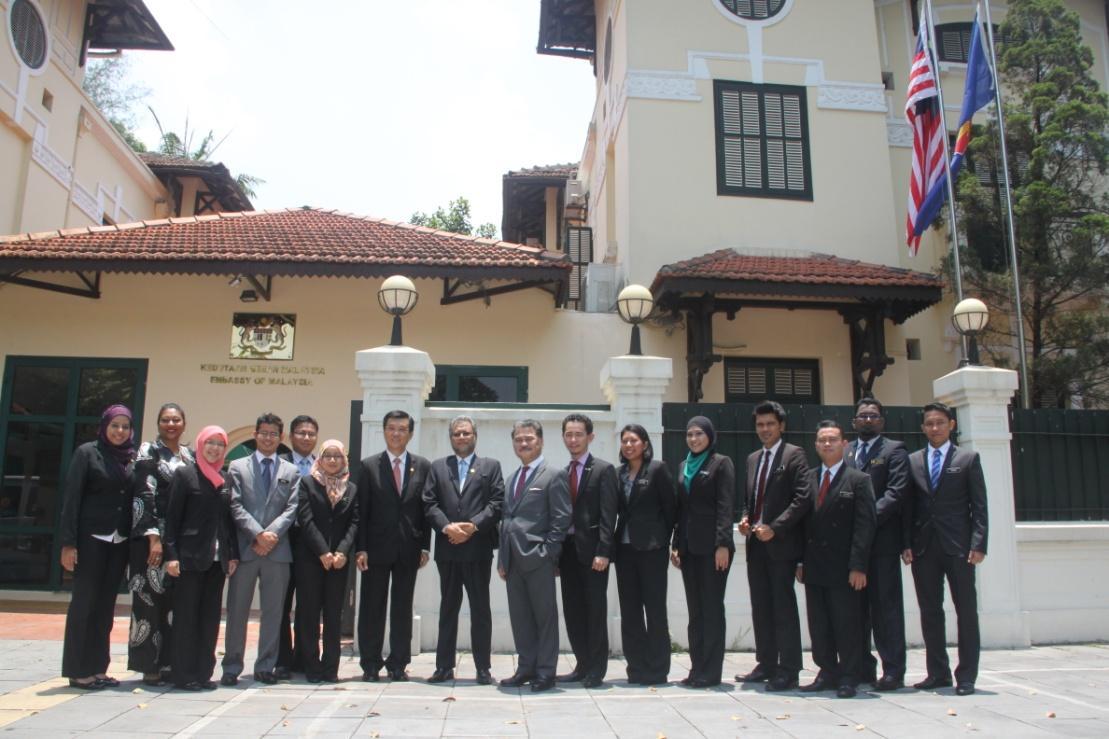 Ten Diploma in Diplomacy (DiD) 1/2013 participants went on an attachment programme to the Embassy of Malaysia in Hanoi, Vietnam from 18 to 25 May 2013. Officials of the Institute of Diplomacy and Foreign Relations (IDFR), Ministry of Foreign Affairs Malaysia, which included the Director General, the Director of Training and the Assistant Director of Training accompanied the participants. The objective of the attachment is to upgrade knowledge in diplomacy and international relations, to develop linguistic skills particularly in English and to enhance and apply hands-on best practices in diplomatic service in a mission.
The programme provided the DiD participants the opportunity to observe the activities conducted by the Malaysian Missions overseas and to experience the diverse rich culture and the astonishing scenery of Vietnam. Study visits included a city tour around Hanoi, Ha Long Bay, the Embassy of Malaysia in Vietnam, the Diplomatic Academy of Vietnam, the Ministry of Planning and Investment of the Socialist Republic of Vietnam and the Malaysia Tourism Promotion Board.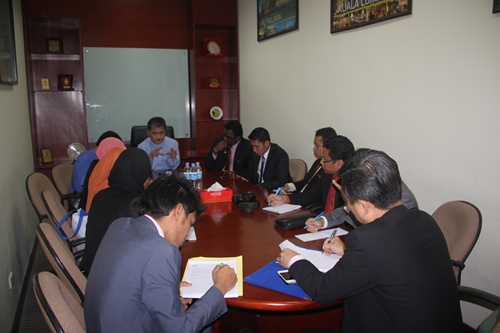 Reported by : Melvin Cheah
Diploma in Diplomacy 1/2013 Participant