Attachment at the Embassy of Malaysia in Manila, Republic of the Philippines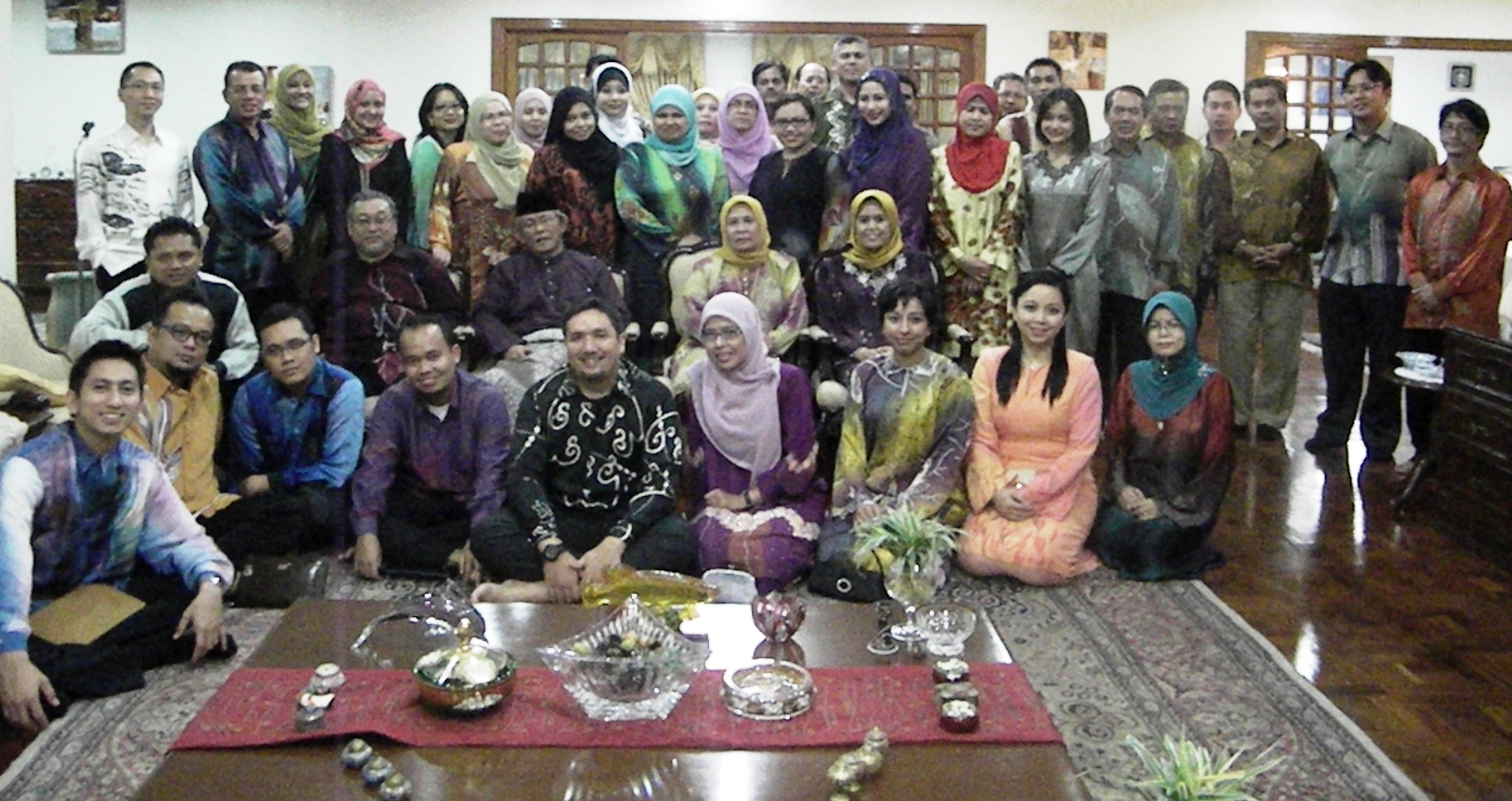 Starting from 18 until 25 May 2013, the participants of the Diploma in Diplomacy Session 1/2013 were given a golden opportunity to undergo an attachment programme at the Malaysian mission overseas. They were divided into two groups, one group were sent to the Indochina region i.e Hanoi, Viet Nam and the other group was attached to the Philippines. The objectives of the programme were; to expose the participants on how Malaysian Missions operates, to get first-hand experience on the aspects and practices of diplomacy, to encourage analytical thinking and to learn cultures and way of life of the host country.

In Manila, the modus operand of the attachment programme covers on study visit to the Malaysian Embassy in Manila, Tourism Malaysia Office and Trade Office (MATRADE). There, the participants were exposed to the daily routine of Malaysian Missions as well as how they operate and managed.

As for the host country's perspectives, the participants were given an opportunity to conduct a study tours at the Department of Foreign Affairs of the Philippines and its training arms, the Foreign Service Institute. We also had an opportunity to visit Asian Development Bank, a multilateral financial organization that was tasked to facilitate developments in this part of the world. The observations, discussion exchange of ideas were conducted in a cordial manner, which helps ease the participant's weariness due to the extremely packed schedules.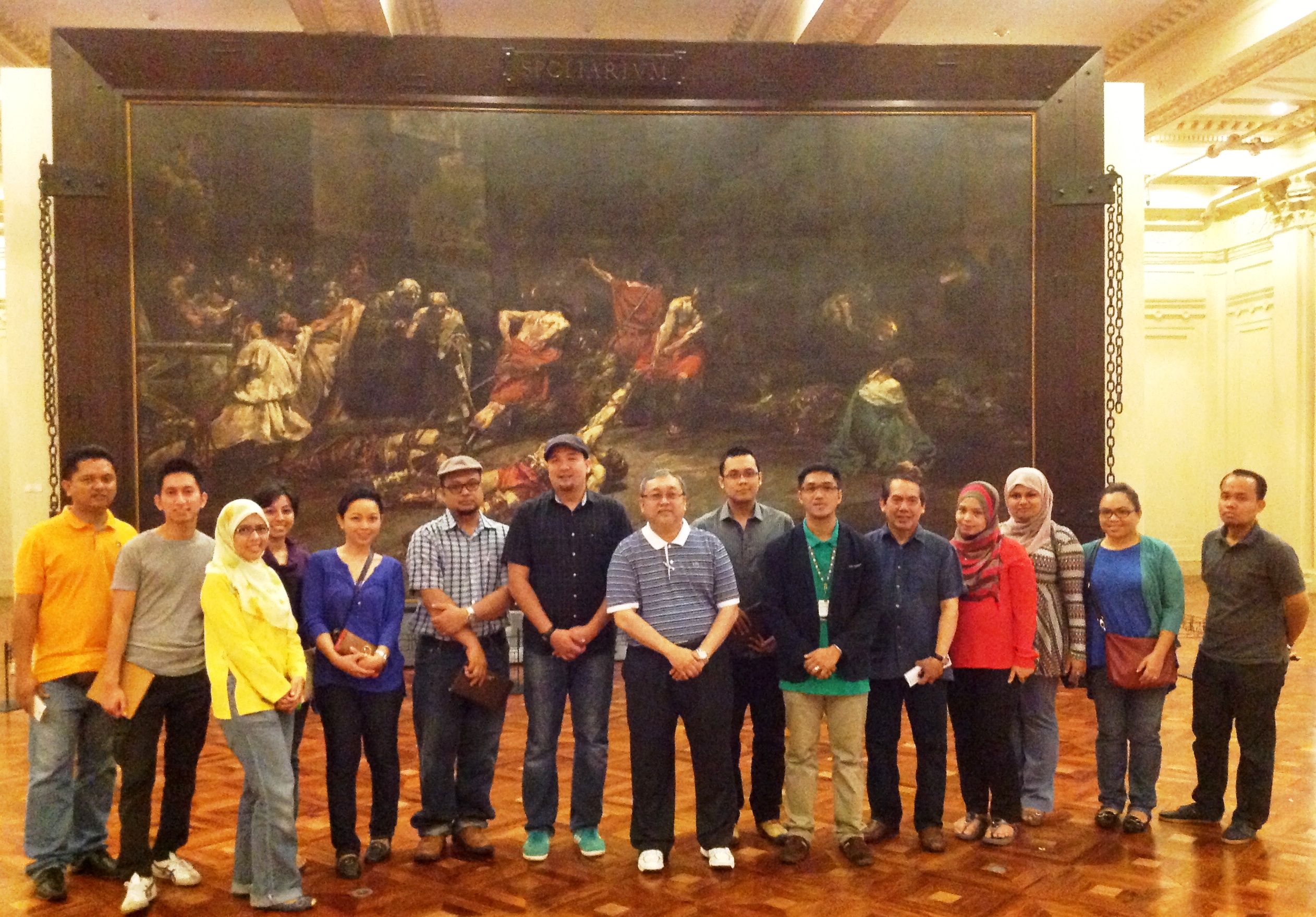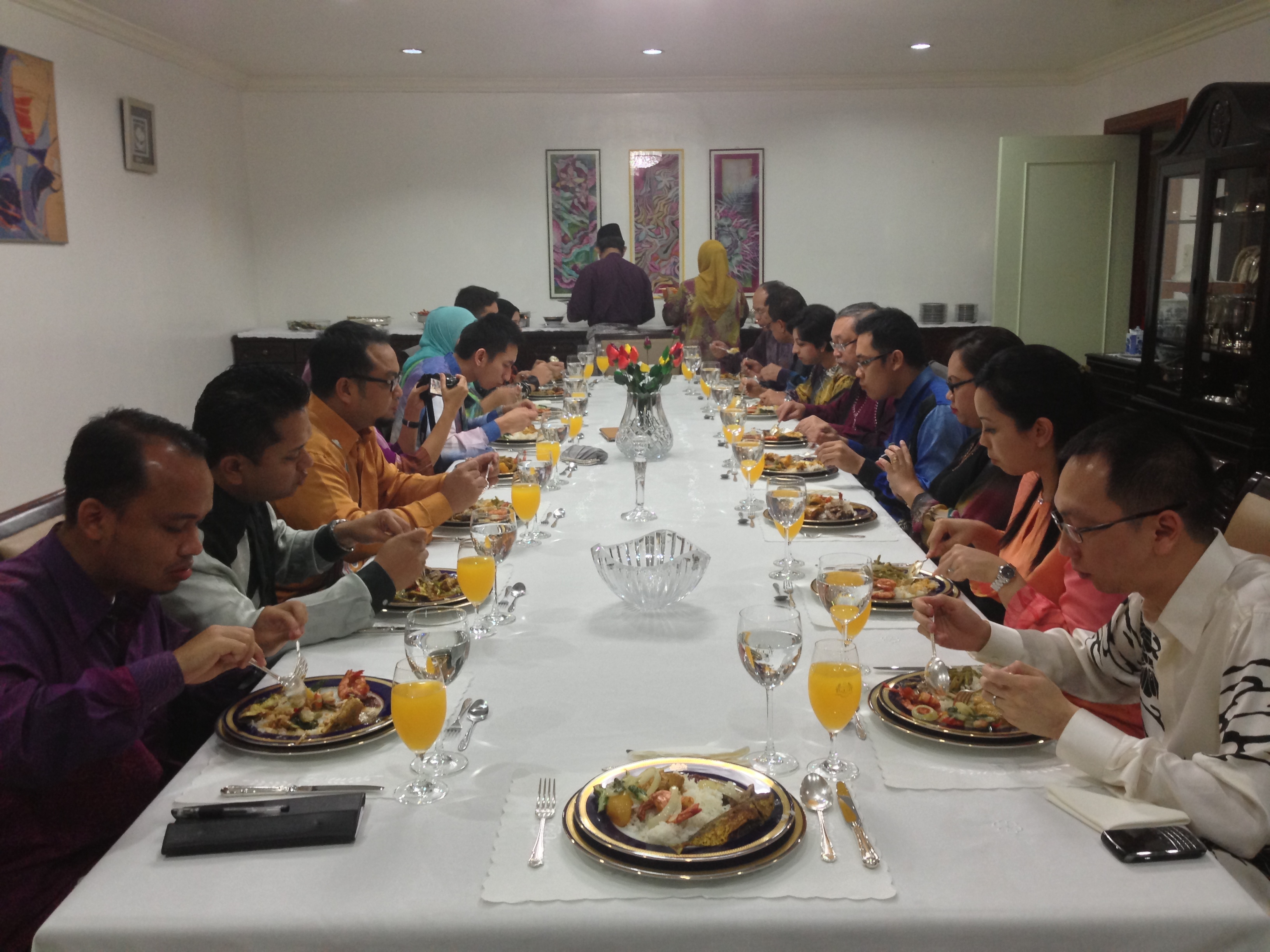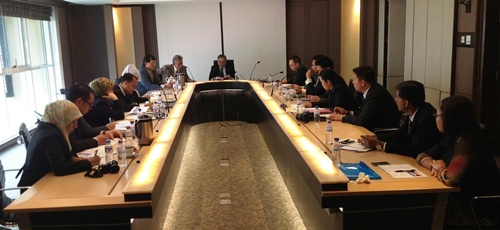 Reported by : Ahmad Fuad Mohd Norzin
Diploma in Diplomacy 1/2013 Participant