Kick-Off Meeting on ICT Strategic Plan (ISP), IDFR 2013 – 2015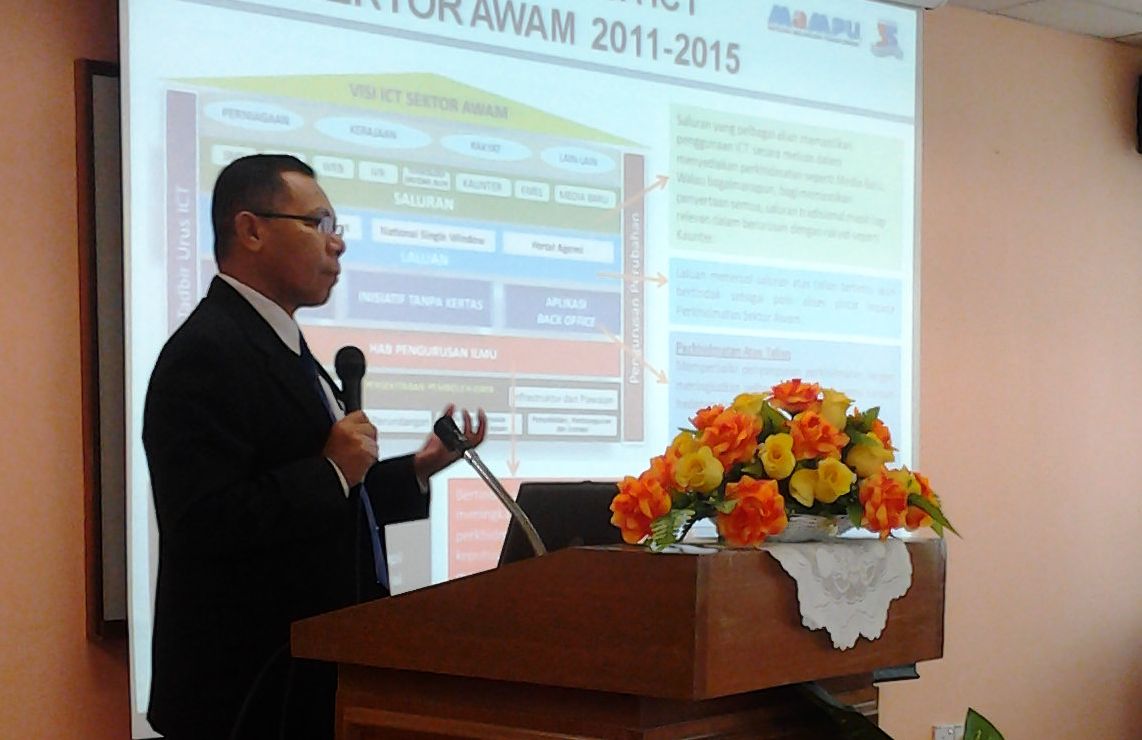 Information and Communication Technology (ICT) Section, Institute of Diplomacy and Foreign Relations (IDFR) conducted a Kick-Off Meeting on ICT Strategic Plan (ISP) IDFR, 2013-2015 on 14 June 2013, at Lecture Room 205, Block A.
YBhg. Dato' Zulkifli Yaacob, Director of Corporate and Management Services cum Project Director for ISP Development Committee, IDFR, opened the meeting. This was followed by a talk by YBhg. Dato' Dr. Zahari Othman, Head of ISP Consultants from MAMPU. He mentioned about the definition of the base elements for the ISP project and project planning activities on ISP, as well as future actions by the project team of ISP. The ISP Consultants from MAMPU joined mid-way in the ISP, IDFR project implementation because the first phase of the ISP, IDFR was developed in-house/internally. The one hour and fifteen minute meeting also saw a talk by Puan Zaiza Haji Ali, Deputy Director of ICT. She explained the progress status in the implementation process of the ISP, IDFR.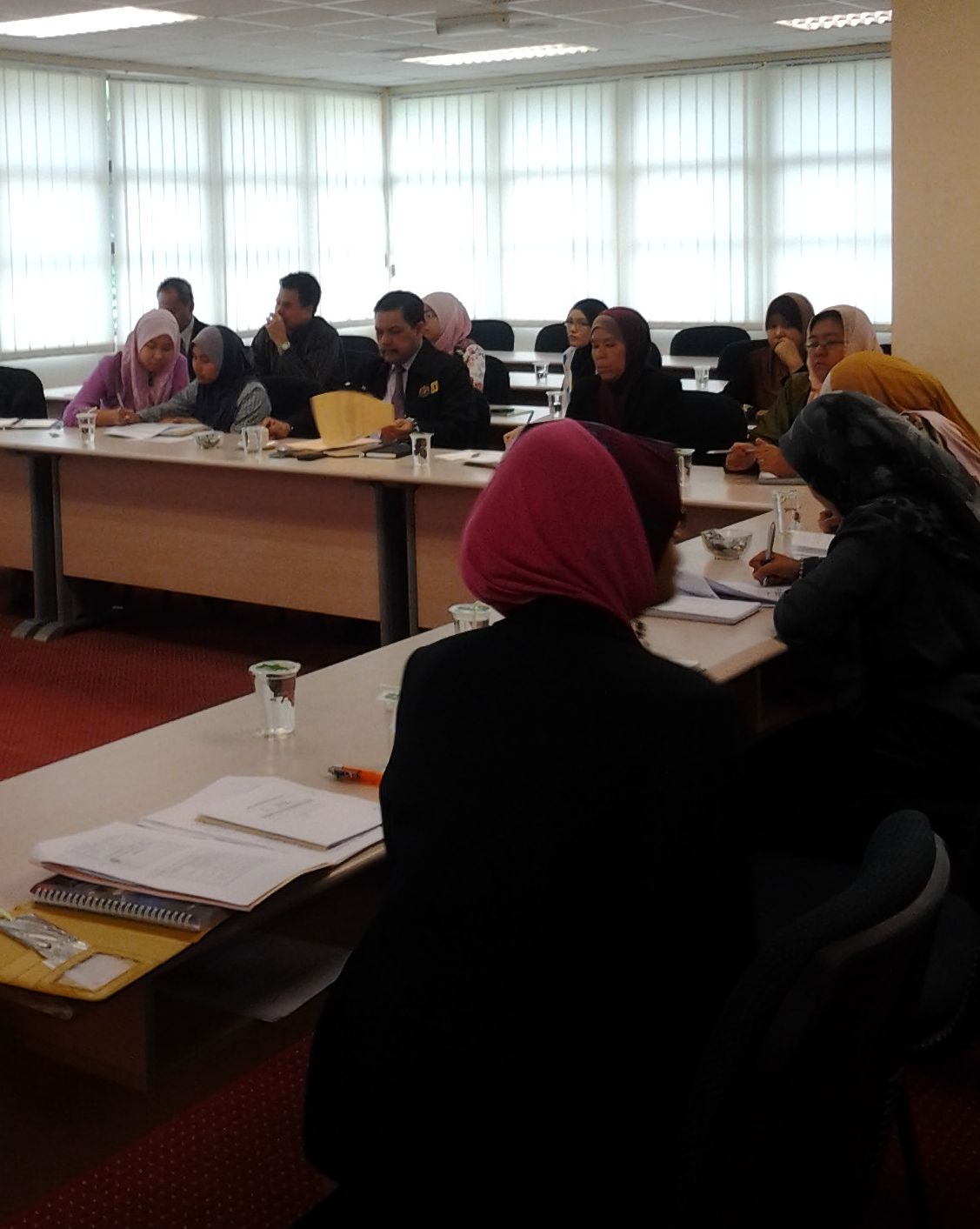 Reported by : Project Management Officers (PMO) of ISP, IDFR
ICT, Corporate and Management Services Division