English Language Development Programme for Officials from The Ministry of Foreign Affairs of The Republic of The Union of Myanmar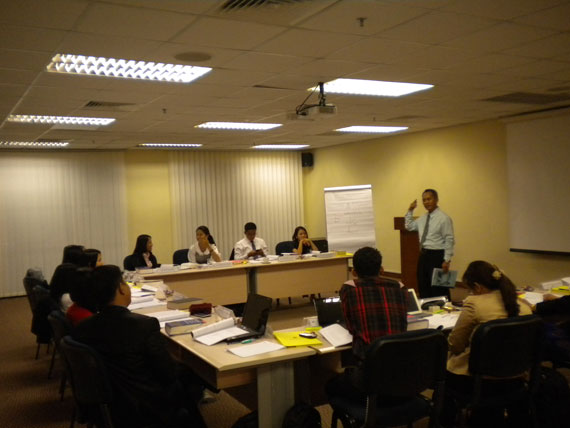 The Institute of Diplomacy and Foreign Relations (IDFR) had the honour to conduct a two-week English Language Development Prorgamme for fourteen officials from the Ministry of Foreign Affairs of the Republic of the Union of Myanmar. The programme was held from 3- 14 June 2013. The aim of the course was to enhance general English Language proficiency and to improve the use of English specifically in diplomacy and international relations.
Among the other topics covered were Writing a Press Release, Language for Negotiation, and Theory and Practice on Translation and Interpretation.
Besides the classroom activities the participants were also taken on the K L City Tour and visits to Malacca, Malaysia Craft and MATIC which provided them with some exposure to the Malaysian culture and traditions.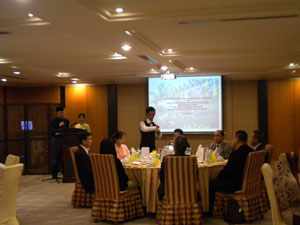 Reported by : Joyce Abraham
Language Division