Building Blocks of Good English 2/2014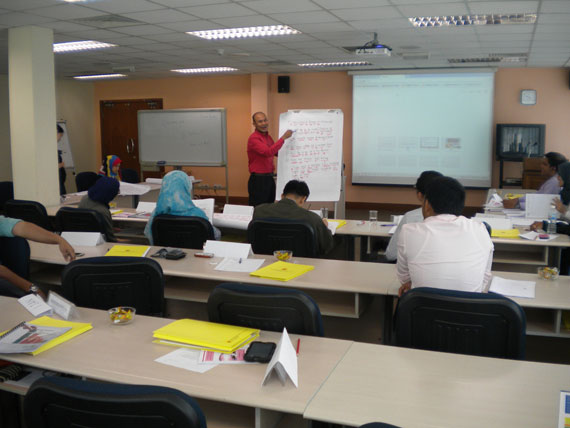 The Language Division conducted the second series of Building Blocks of Good English which was held from 22 to 26 September 2014. The course was aimed at developing participants' fluency and accuracy level of English with the right usage of grammar. The participants were introduced to the grammatical aspects of the English Language such as tenses, parts of speech and sentence patterns. The participants walked through a critical analysis of English grammar through classroom discussions, group activities and presentations. These activities are vital for the participants to demonstrate the use of the language in a variety of context and most importantly to enable them to use English confidently in their everyday interactions.
The participants were from the Ministry of Health Malaysia, Ministry of Education, Ministry of Domestic Trade and Consumer Affairs, Ministry of Urban Wellbeing, Department of Social Welfare Malaysia, Department of Town and Country Planning, Urban Transportation Department, National News Agency of Malaysia, Housing and Local Government and National Visual Arts Development Board.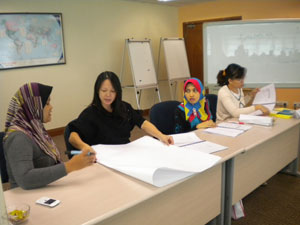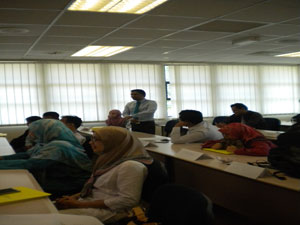 Reported by:
Elsa Fallida Mohd Suban
Language division