SPKM: Pre-Posting Orientation Course for Home-Based Staff & Spouses 4/2022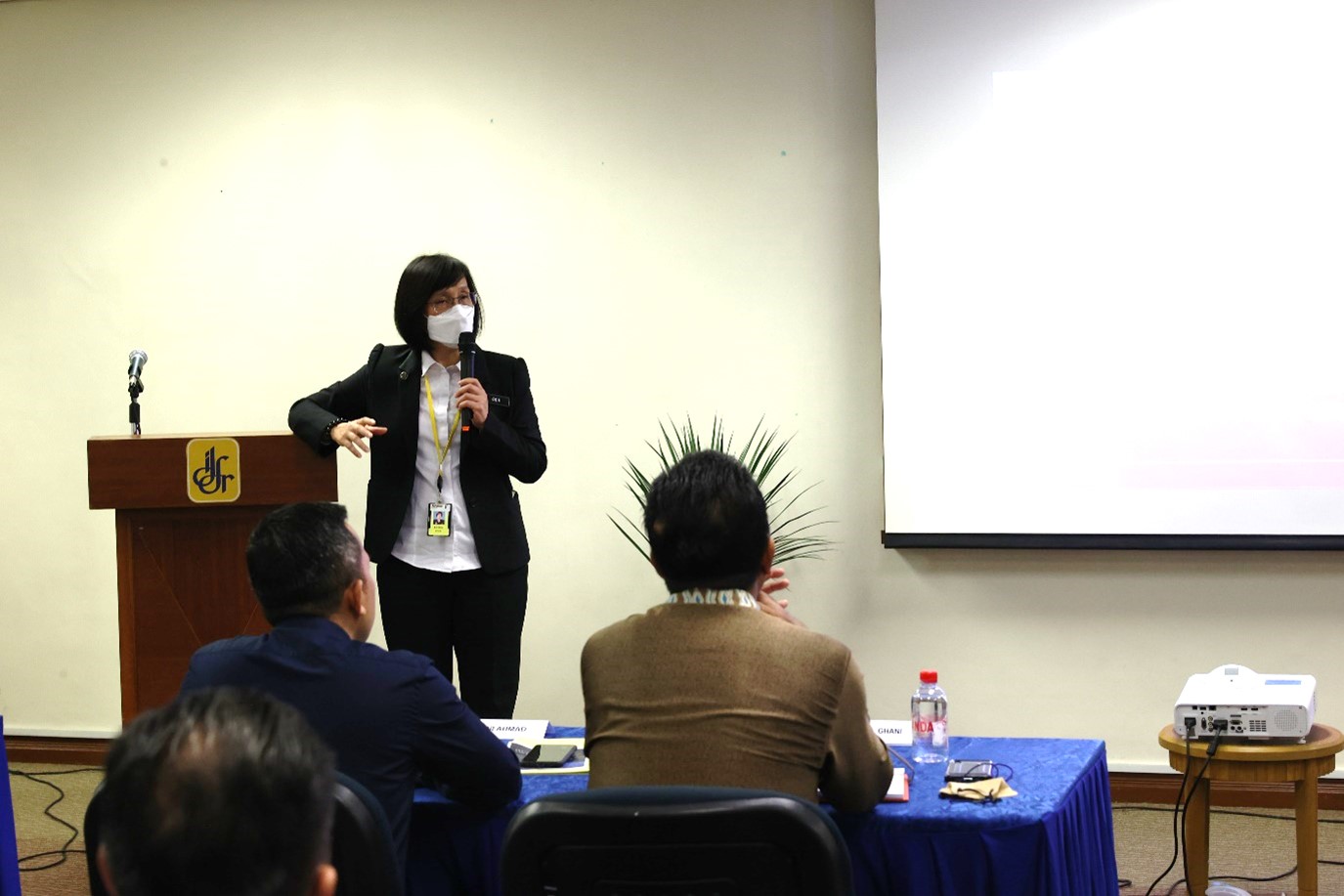 The fourth series of Pre-Posting Orientation Course for Home-Based Staff & Spouses (SPKM) was successfully concluded on 8 July 2022. The five-day flagship course saw the participation of officers of grade 38 and below from various ministries and agencies. As SPKM 4/2022 is the first SPKM series to be conducted physically this year, IDFR was excited to welcome all participants to IDFR.
Throughout the course, the participants were exposed to intensive and interactive sessions crafted specifically to enhance their knowledge and awareness on essentials of posting abroad. The prepared modules not only cover rules and protocol aspects, but also in-depth experiences sharing by professionals and expert in their field. The participants were all in agreement on the cruciality of the course in preparing them on the next step towards living and working abroad. The participants were also reminded on the importance of having a positive teamwork mindset in ensuring outstanding deliverables.
At the closing ceremony, Mr. Hamizan Hashim, Director of the Centre for Leadership, Negotiation and Public Diplomacy, expressed his best compliment to all participants for their commitment and active participation throughout the course. He conveyed his gratitude to the lecturers and speakers for their insights and interactivity with the participants. In the spirit of Eid al-Adha, he applauded the sacrifice made by the participants to leave the comfort of their home to serve abroad and safeguarding the good name of Malaysia.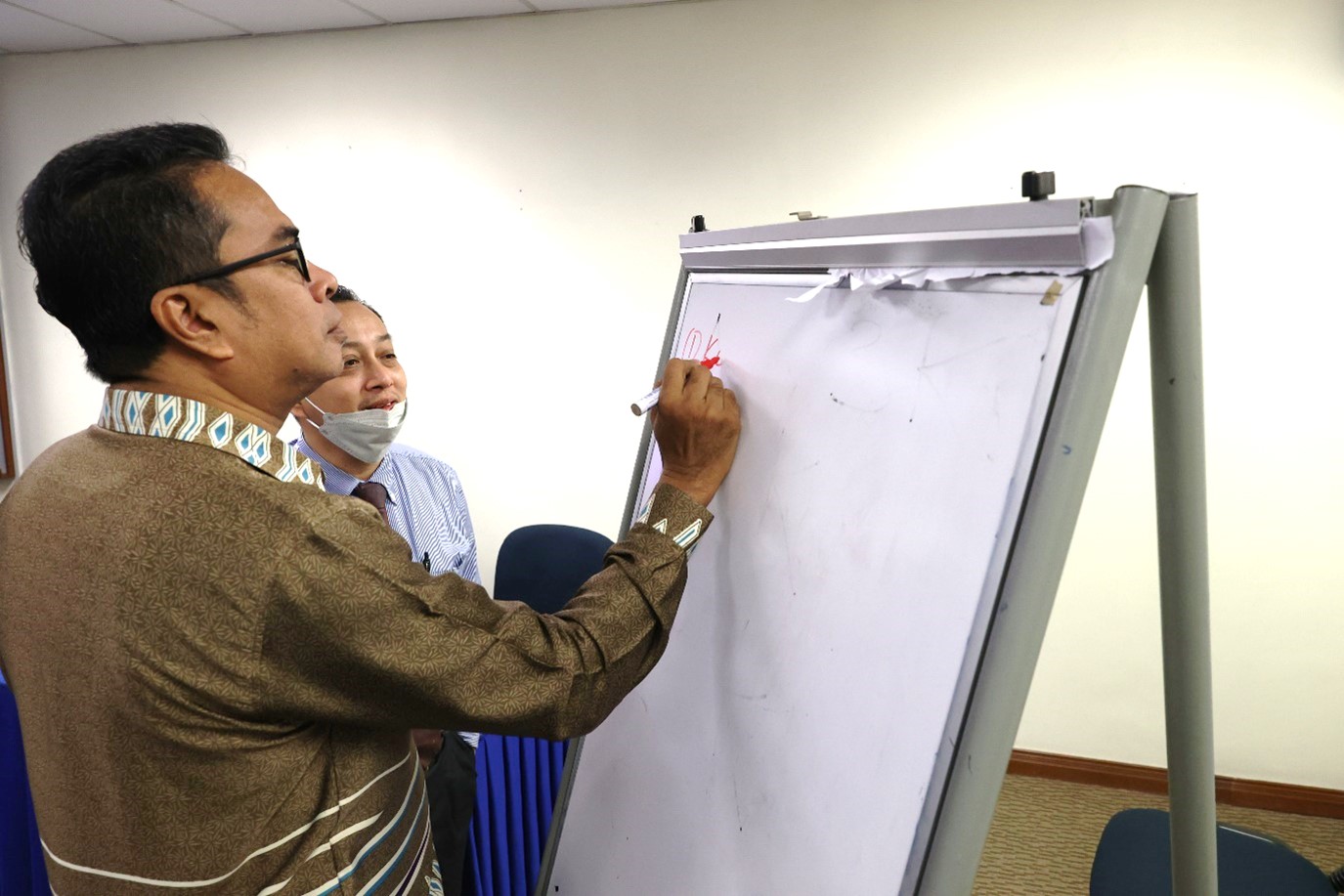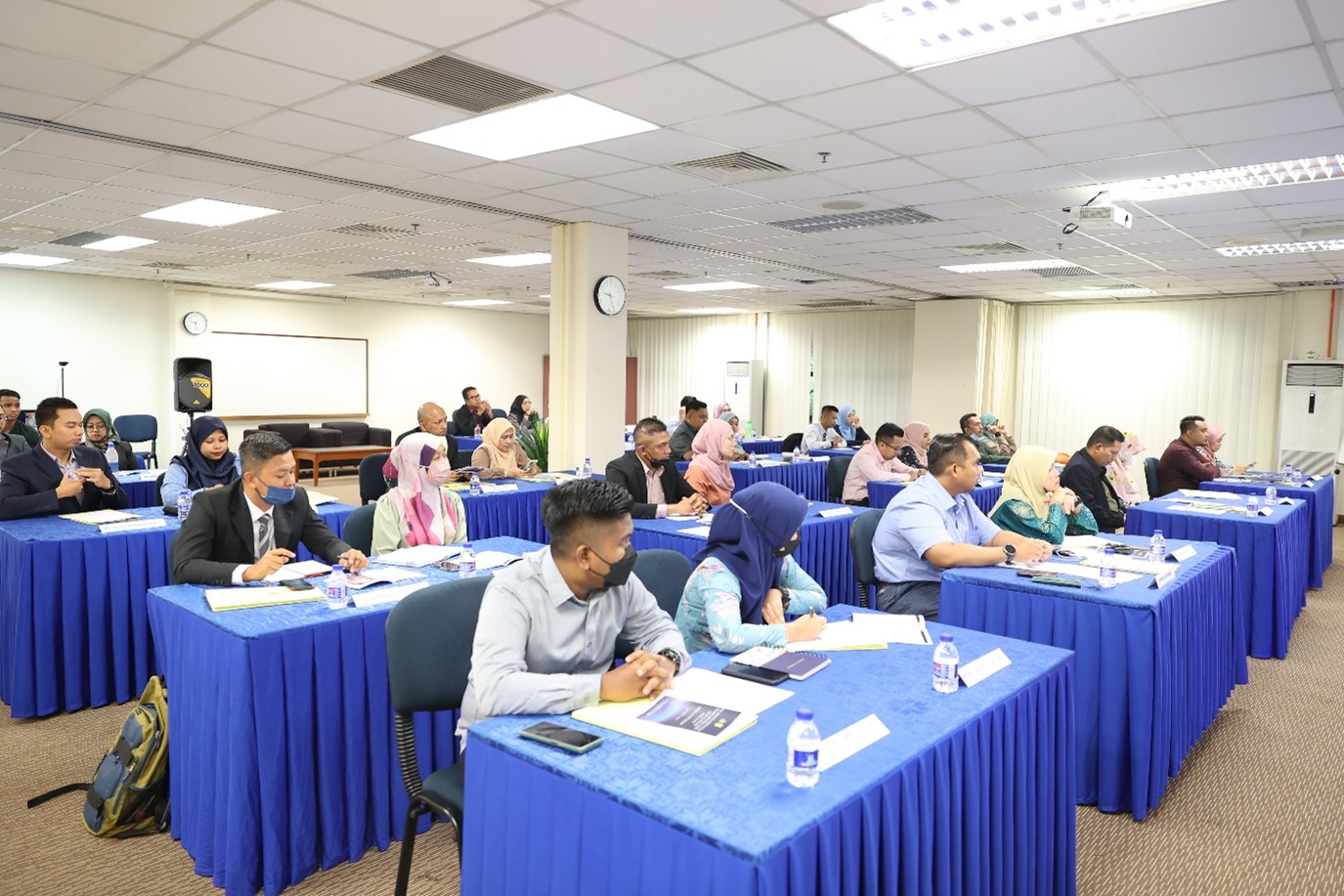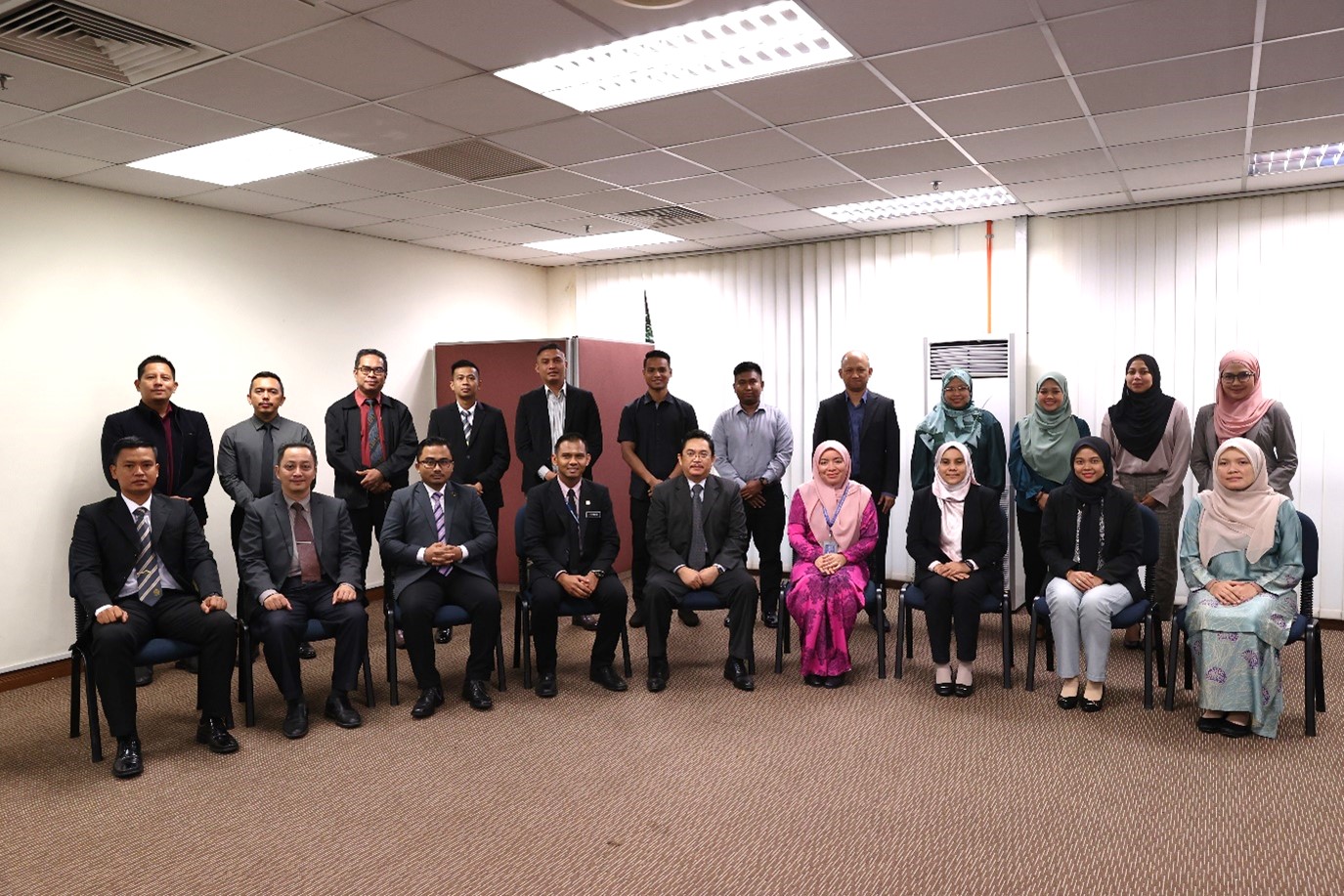 Prepared by:
Centre for Leadership, Negotiation and Public Diplomacy (LNPD)