Workshop on Etiquette, Protocol and Event Management for Ministry of Youth and Sports, Malaysia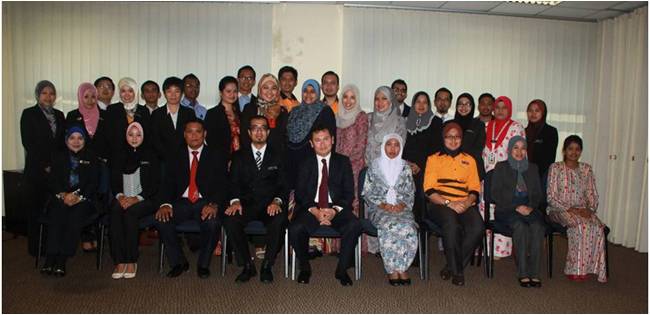 Protocol and Event Management for a group of officers from the Ministry of Youth and Sports (MYS), Malaysia from 27 to 28 October 2014. The two- day workshop was attended by 31 officers from various agencies under the MYS and was organised upon request by the MYS. The specially tailored workshop aimed to equip the participants with basic knowledge on managing meetings at the international level and provide an avenue for the participants to improve their skills in the appropriate procedures, protocol arrangements and social etiquette in managing international events.
MYS decided to have their officers undergo this workshop to prepare themselves as they will host several ASEAN events in 2015 in conjunction with Malaysia's chairmanship of ASEAN next year. The topics covered in the workshop were Malaysia's Role as ASEAN Chair 2015; Introduction to ASEAN Summit 2015; Introduction to International and ASEAN Protocol; Cross Cultural Awareness and Communication; Event Management's Administrative Programme and Arrangement; The Roles and Functions of a Floor Manager, Liaison Officers, Usherettes and Protocol Officer; Language and Communication Skills; Personal Grooming and Etiquette; and Sharing of Experience Session in Handling Events.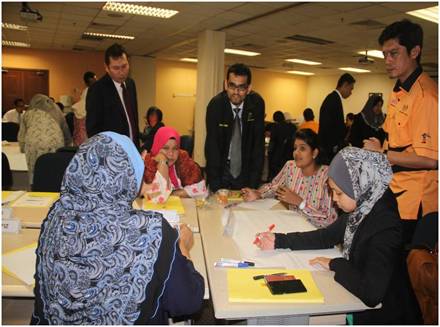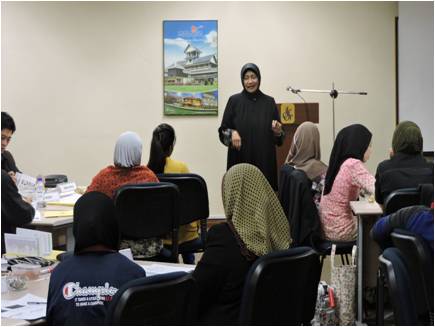 Reported by:
Ahmad Kham bin Abu Kassim
Training Division