SPKM: Pre-Posting Orientation Course for Home-Based Staff and Spouses 1/2015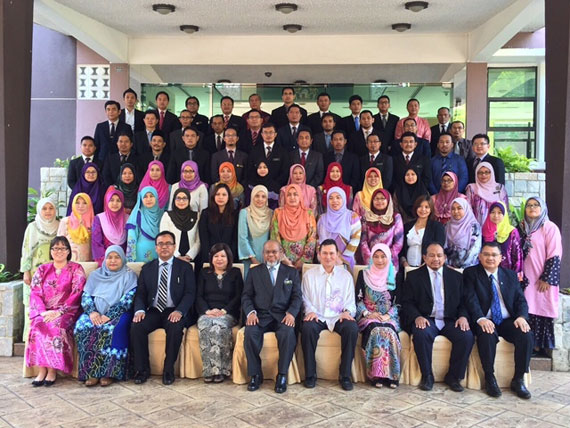 The first series of SPKM: Pre-Posting Orientation Course for Home-Based Staff and Spouses was held from 2 to 13 March 2015. The programme was attended by 67 officers ranging from grade 41 and above from various ministries and agencies with their spouses. The spouses were required to attend the first week of the programme.
The objectives of the programme were to increase the participants' knowledge and skills in diplomacy and international relations, to share with them about matters related to working at a Malaysia's Mission abroad, to prepare the officers and spouses for their varied functions and duties abroad, and to instill esprit de corps among them for effective performance at Missions.
The participants of the course went through a variety of interactive sessions with professionals from the public and private sectors, group discussions and experience sharing with those who have served in Malaysia's Missions abroad. The lecture sessions covered on topics such as Preparation for Living and Working Abroad, Malaysia's Foreign Policy, Reception and Official Entertaining, Royalty and Palace Protocol, Promoting Malaysia as a Tourist Destination, Ethics and Integrity, Media Skills and Public Diplomacy.
Two new modules were introduced in this series; sessions on Human Trafficking and Religious, Cultural dan Consular Matters Related to Death at Missions.
Certificates of completion were presented to the participants by the Director of Training, Tuan Syed Bakri Syed Abd Rahman on the last day of the programme.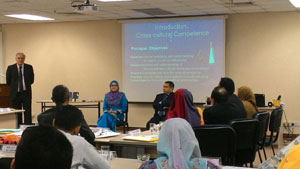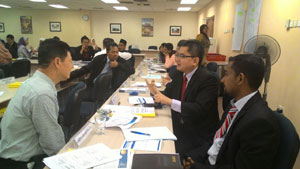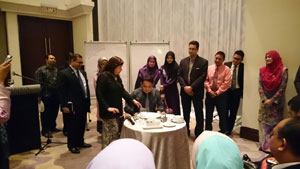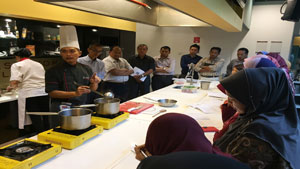 Reported by:
Dzuita Mohamed
Training Division