Leadership Course for Mid-Level Diplomats 2019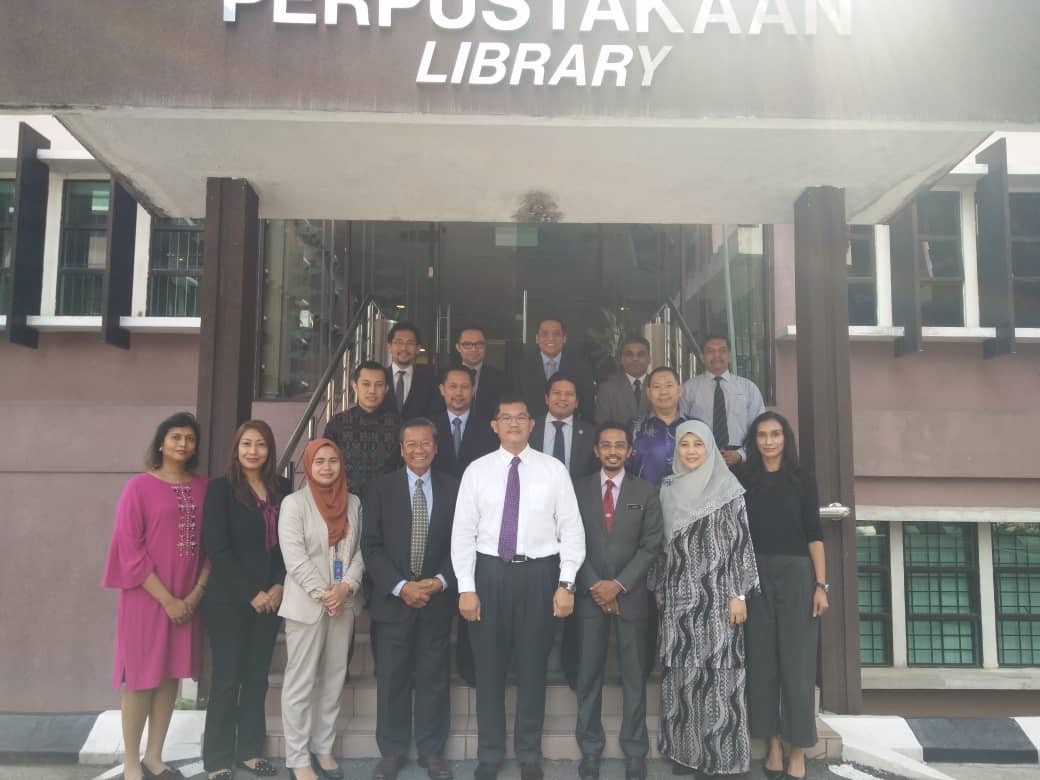 The Centre for Leadership, Negotiation and Public Diplomacy (LNPD) of IDFR has successfully organised a Leadership Course for Mid-Level Diplomats from 18 to 20 June 2019. This course was specially designed for the Mid-Level Diplomatic officers from grade 44 to 52 to develop their leadership, administrative, and organisational management skills. This course was attended by 14 participants from the Ministry of Foreign Affairs, mainly at the Principal Assistant Secretary or Directorate level. Encik Shukri Ibrahim from Shukri Consultancy was invited to conduct the course.
The course aims at preparing the participants on matters related to their roles and duties in managing staffs and subordinates while they are assigned at the Malaysian Missions abroad. This course also aimed to identify leadership potentials in each and every participants, to increase the understanding and knowledge on the various concepts, theories and practical styles of leadership, as well as to improvise their diplomatic leadership while representing Malaysia in the international platform. The course was also designed for the participants to prepare themselves with organisational management with high level of confidence and self-esteem.
Throughout the three days course, IDFR believes all of the officers have substantially equipped and prepared to lead the Malaysian Missions abroad. Encik Aiyub Omar, the Head of LNPD, delivered his closing remarks and presented the certificates to the participants during the closing ceremony on the last day of the course.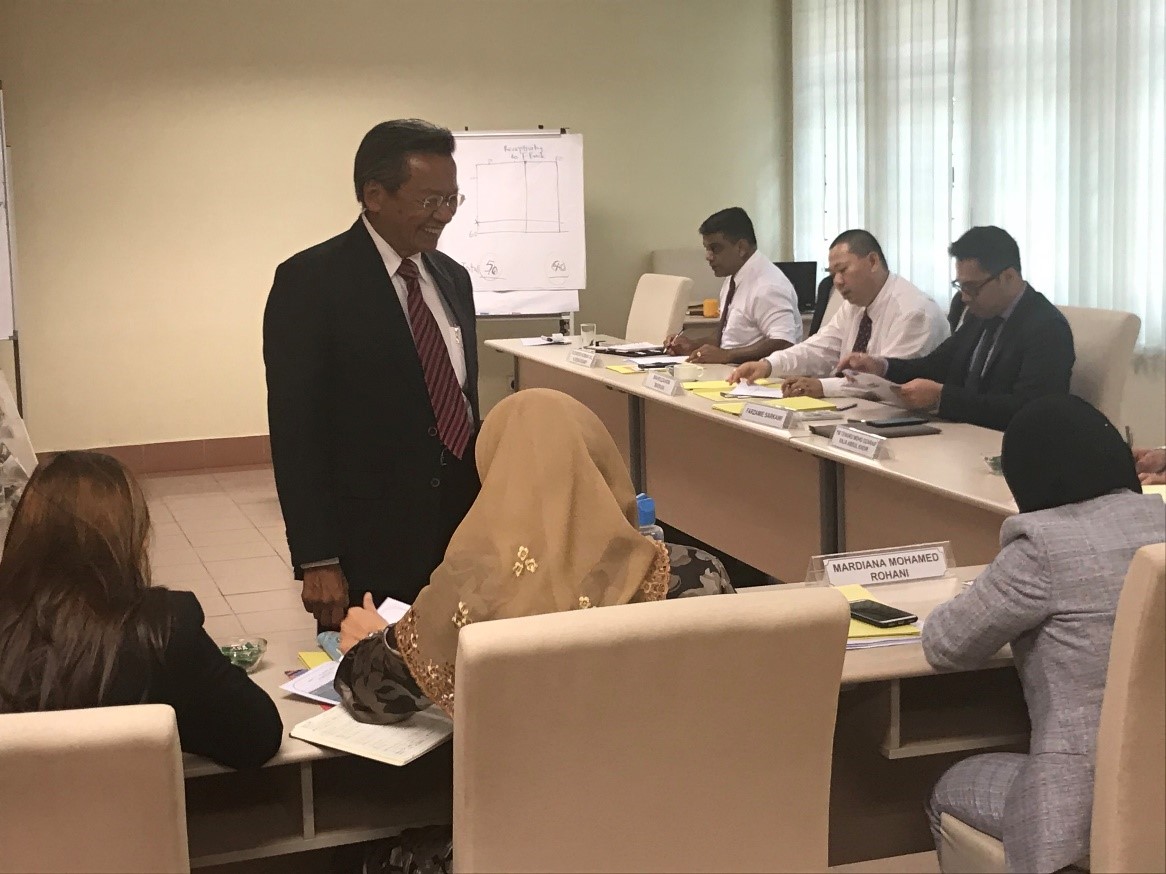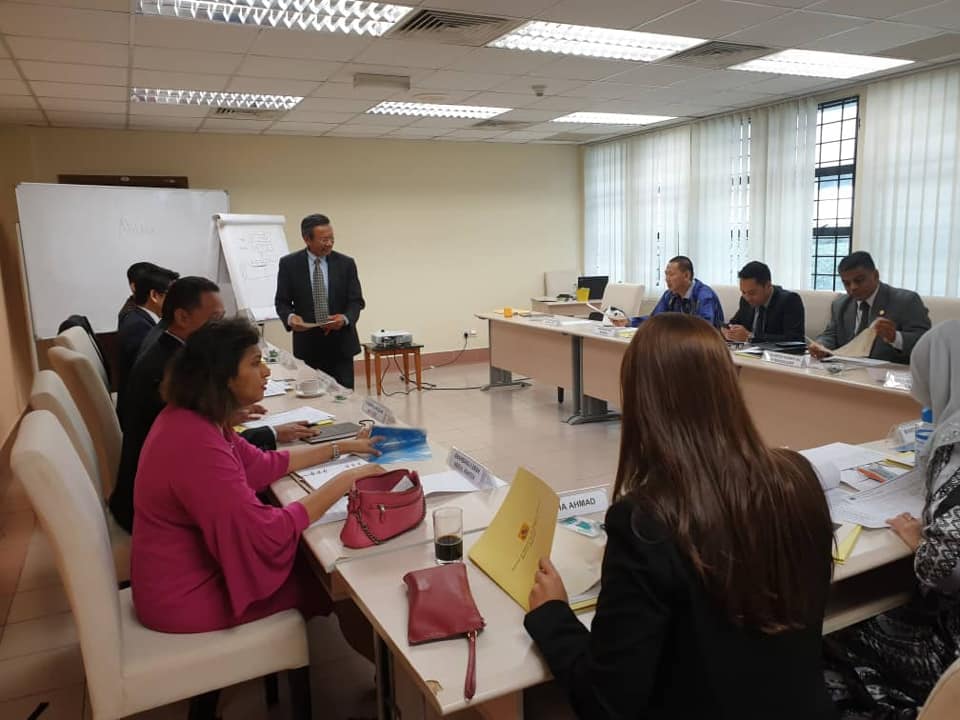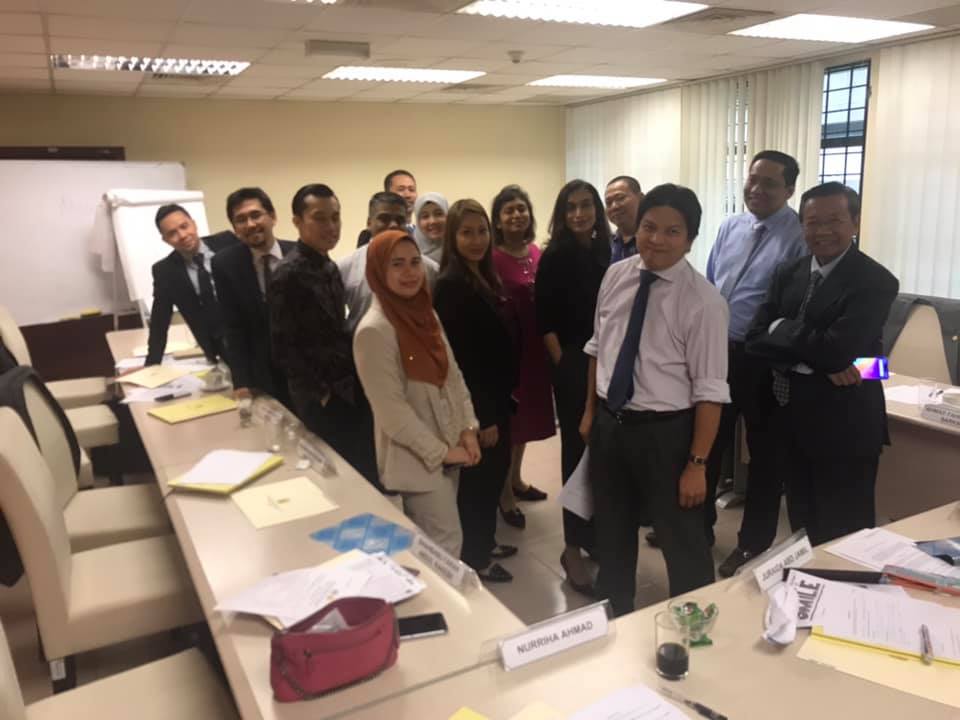 Prepared by:
Centre for Leadership, Negotiation and Public Diplomacy (LNPD)