Ambassador Lecture Series 1/2020: Viet Nam's ASEAN Chairmanship 2020: Key Deliverables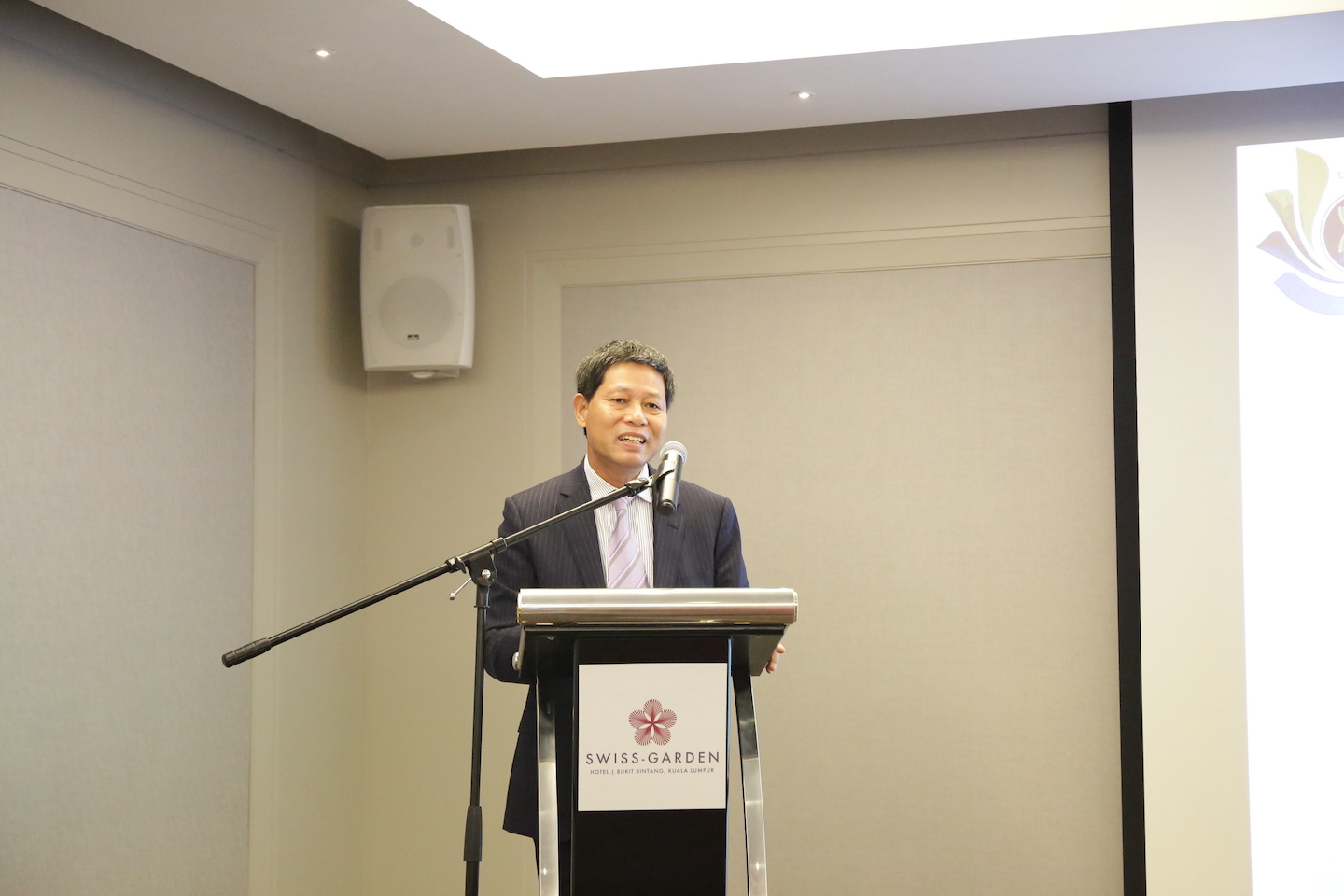 IDFR organised its first Ambassador Lecture Series for the year on 27 February. Held under the purview of the Centre for Political Studies and Economic Diplomacy, the lecture titled Viet Nam's ASEAN Chairmanship 2020: Key Deliverables was delivered by H.E. Le Quy Quynh, the Ambassador of Viet Nam to Malaysia.
H.E. Le explained among the key priorities/deliverables set for this year are strengthening the organisation's unity and solidarity, reinforcing its centrality and promoting its active contribution to regional peace and stability; intensifying its economic integration and connectivity; and increasing its institutional capacity and effectiveness. The key forwards include strengthening the habit of dialogue and cooperation while promoting confidence building; consolidating the existing political and security instruments and mechanisms; intensifying cooperation to address emerging challenges such as the COVID-19 epidemic; promoting intra-regional economic integration; strengthening regional connectivity; and developing high-quality human capital to meet the demands of the digital economy, social work and services for vulnerable groups.
In his lecture, H.E. Le also deliberated on the role of Viet Nam as the ASEAN Chair in the global and regional context in which it is currently operating, among others, with the escalation of traditional security issues; the increase of non-traditional security threats, and the strategic competition between major powers.
The inaugural lecture was attended by 86 participants, including senior officials from the Ministry of Foreign Affairs and other ASEAN cooperation Ministries; ambassadors and representatives from Foreign Missions from ASEAN countries and ASEAN Partners; as well as students from IDFR's Diploma in Diplomacy programme and Universiti Kebangsaan Malaysia's East Asian Studies Programme. The next lecture is planned for the month of May.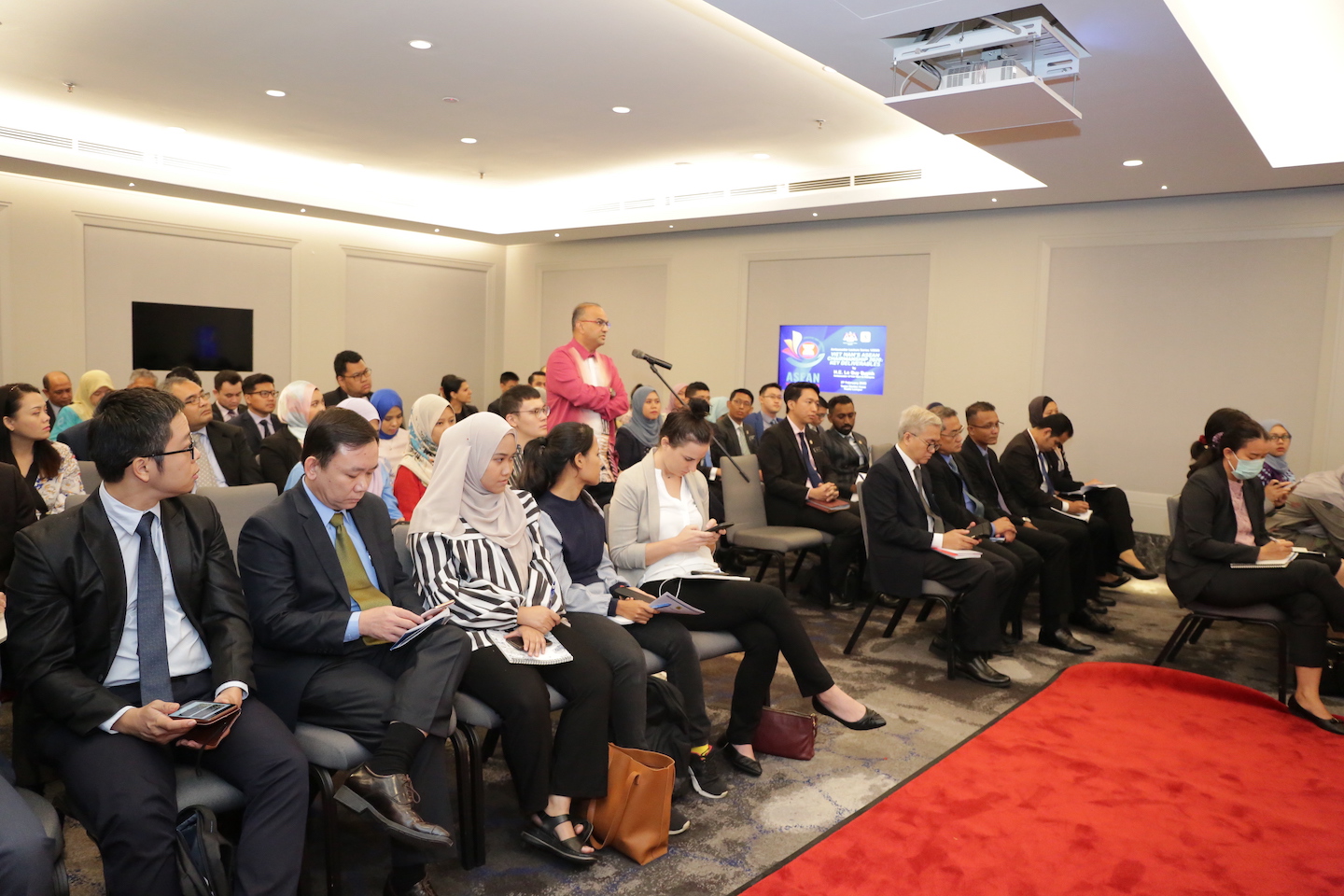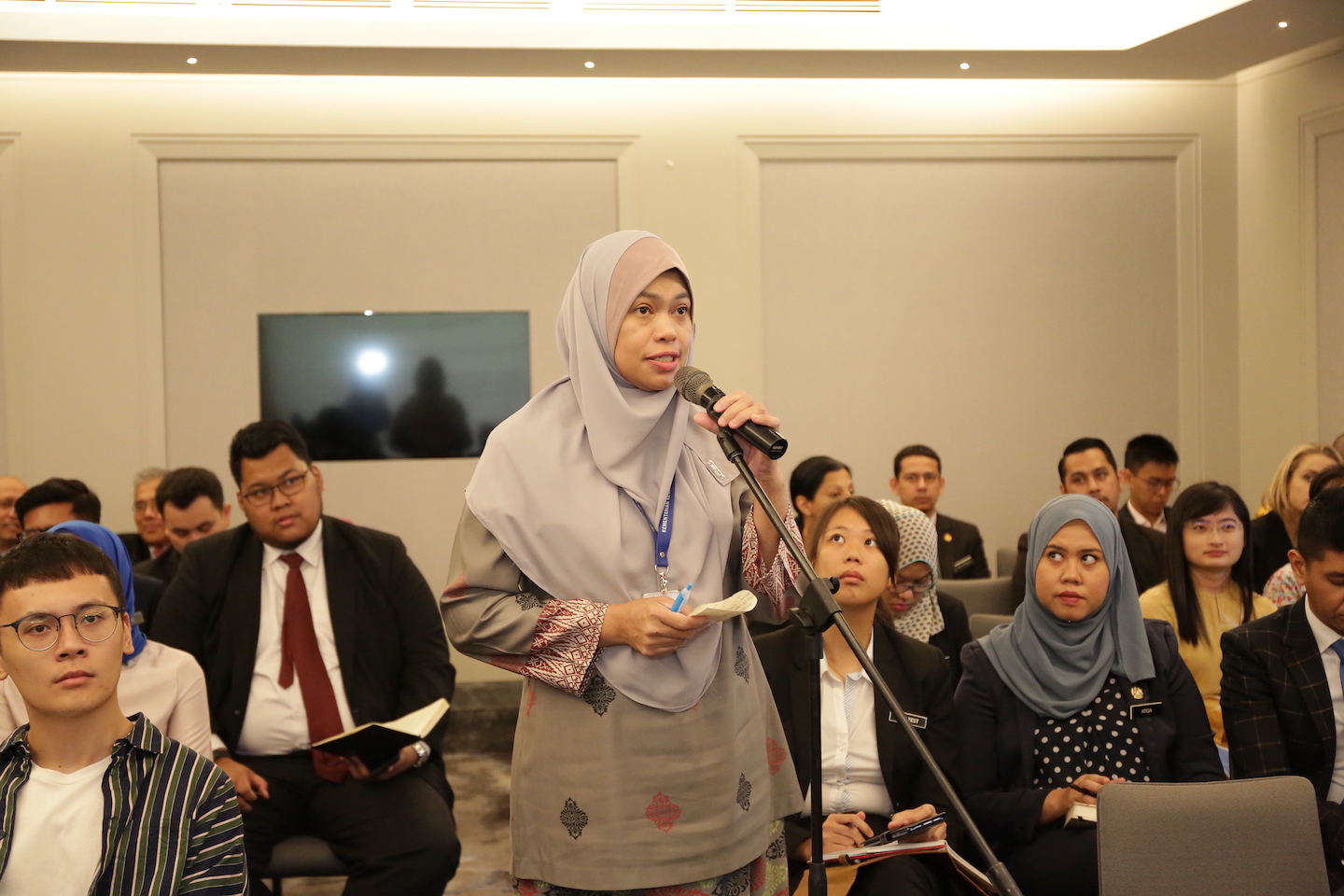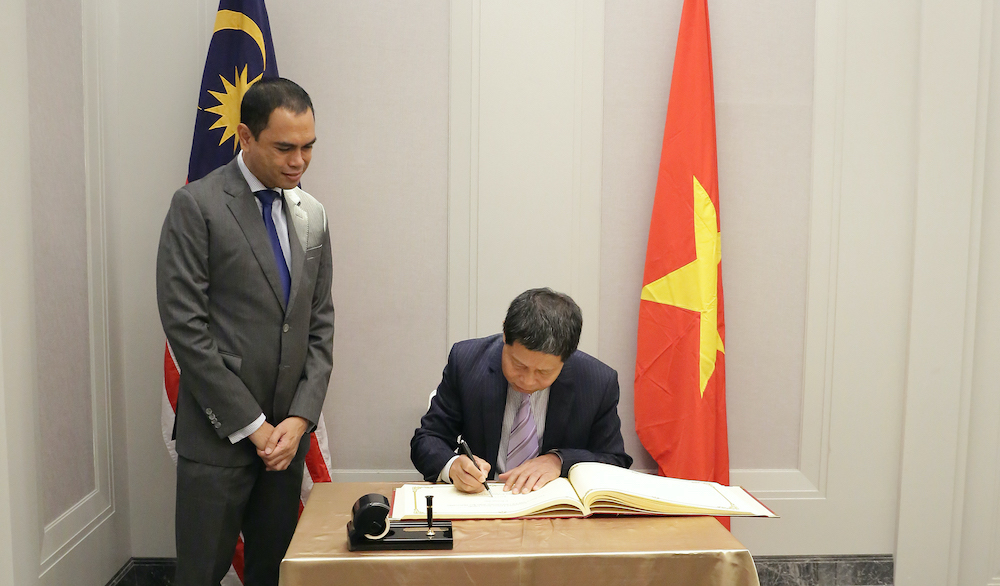 Prepared by:
Centre for Political Studies and Economic Diplomacy (PSED)