Media Skills Workshop for Mid-Level Officers 2020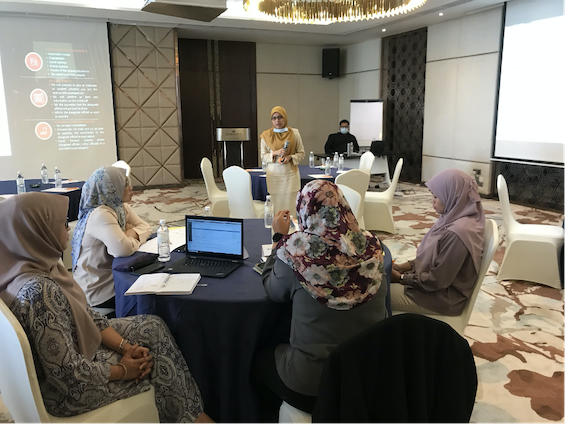 The Institute of Diplomacy and Foreign Relations (IDFR) through the Centre for Leadership, Negotiation and Public Diplomacy (LNPD) has successfully organised Media Skills Workshop for Mid-Level Officers 2020. The workshop was held at Dorsett Hotel, Jalan Imbi Kuala Lumpur from 25 to 27 August 2020. It was attended by 17 participants from the Ministry of Foreign Affairs, Malaysia External Trade Development Corporation (MATRADE), Royal Malaysia Police and The Malaysian Palm Oil Board (MPOB).
The aim of this workshop was to raise awareness among government officials about the role of public diplomacy in promoting and defending national interests. In addition, this workshop served as an exposure, preparation and information sharing to middle-level officials (Grades 48-52) in handling questions and answers during media press conferences and interview sessions through media simulations. IDFR also invited Ms. Wan Syahrina Wan Ab Rahman from BERNAMA to share her personal experience as a media practitioner. The simulation exercise were conducted by YBhg. Datin Yusanani Yushak, a well-known professional media consultant in Malaysia. This workshop is vital for mid-career and senior officials of any ministries and government agencies whose nature of work involve the handling of media and public diplomacy.
Throughout the three days course, IDFR believes all of the participants had gained a lot of information and increased their awareness on public diplomacy and fully understand the importance of public diplomacy in promoting Malaysia's interests and obtain the necessary skills required to better communicate and handle the media effectively within the context of public diplomacy and advocacy. Mr. Hamizan Hashim, Director of LNPD, delivered his closing remarks and presented the certificates to the participants during the closing ceremony on the last day of the course.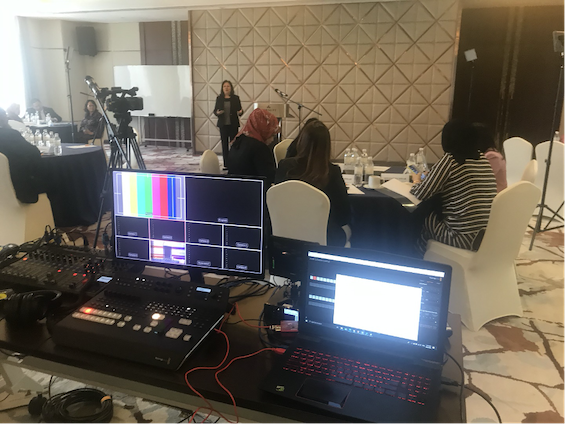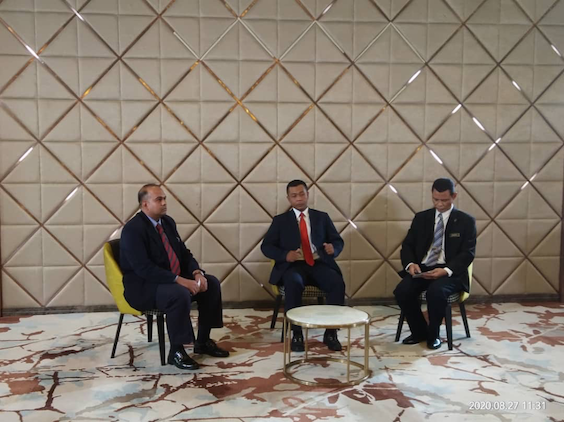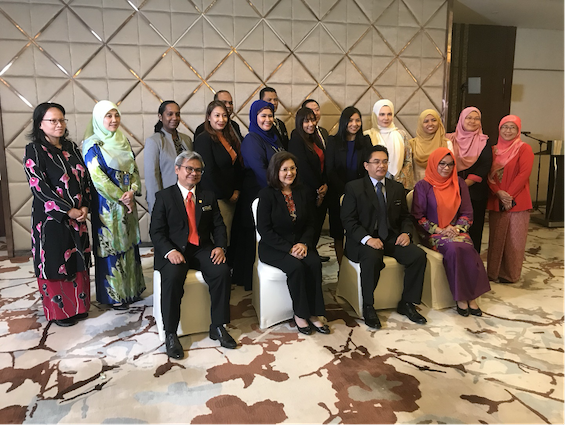 Prepared by:
Centre for Leadership, Negotiation and Public Diplomacy (LNPD)