Negotiation Course for Junior Level Officers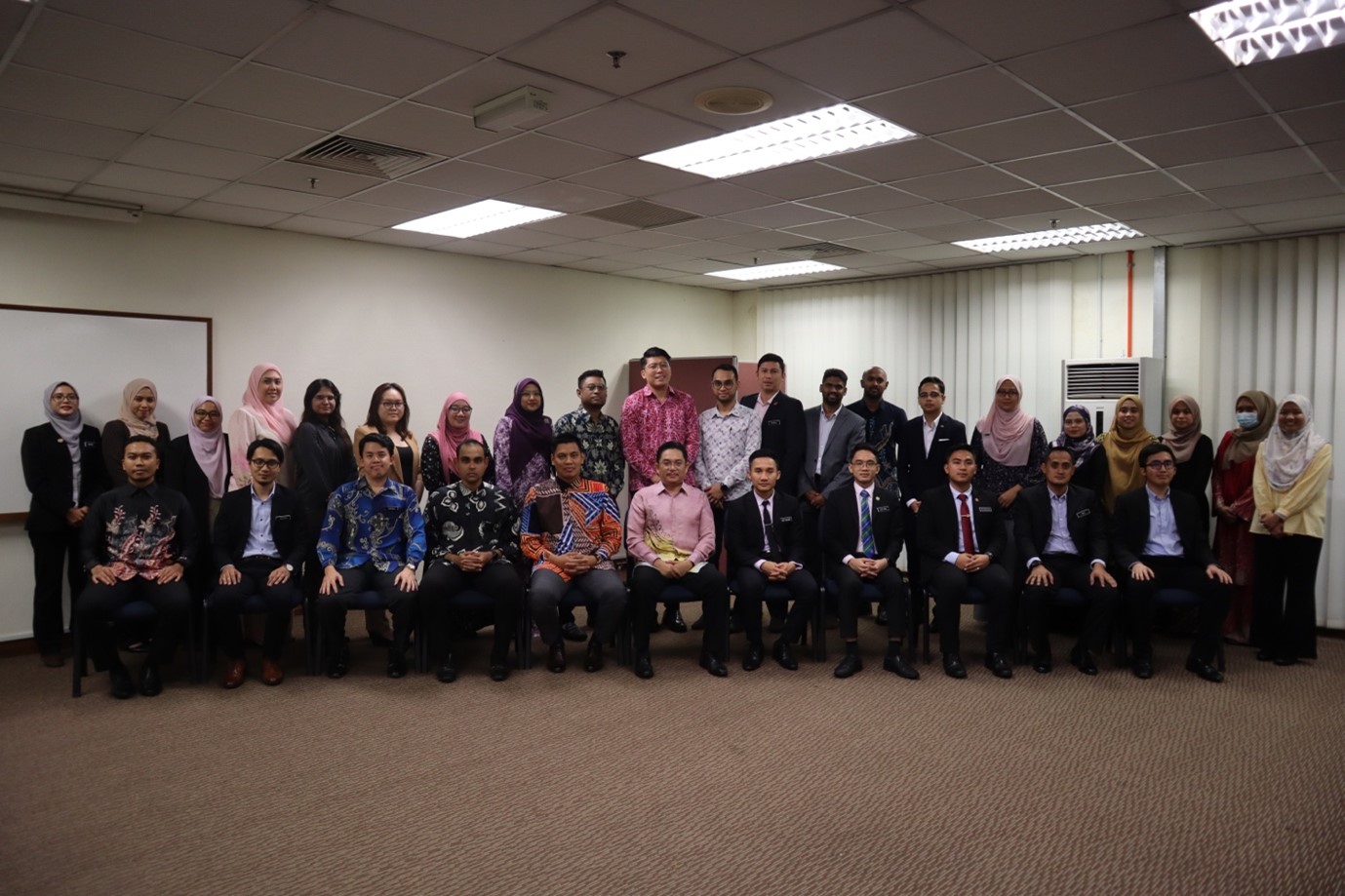 The Centre for Leadership, Negotiation and Public Diplomacy (LNPD) successfully organised the Negotiation Course for Junior Level Officers from 14 to 16 March 2023. Thirty-seven participants of Grades 41 to 44 from seventeen ministries, departments, and agencies of the Malaysian government attended the course. This three-day course was designed to strengthen the government officials' negotiation skills in representing their organisations before they are directly involved in any negotiating exercises on the international platform. It is expected to enhance participant's understanding of the principle rules of negotiations in any environment and provide them with the tools and tactics in preparation to be successful negotiator.
The main speaker delivered his lectures on the essentials of negotiation that will help the participants to build on their core competencies in those areas. Negotiation simulations were also conducted to enable the participants to experience the real-life situation of the negotiation process between countries. The Centre also invited other guest speakers to share their experiences as real practitioners in negotiations, namely Datuk Hiswani Harun, Dato' Mohd Khalid Abbasi, and Ms Aznifah Isnariah Abdul Ghani. The speakers elaborated on the aspects of bilateral negotiations and multilateral negotiations and shared their experiences and the challenges faced during the negotiation process.
In his closing remarks, Mr Hamizan Hashim, Director of LNPD, expressed his special appreciation and gratitude to the speakers for delivering and sharing their views and invaluable experiences with the participants. He believed the participants would return to their workplaces with a broad outlook and skills gained from this course. He also expressed his hope that the participants can put into practice the negotiation knowledge that has been taught in this course not only in their respective workplaces but even in their daily lives.