Negotiation Masterclass for the Ministry of Health Officials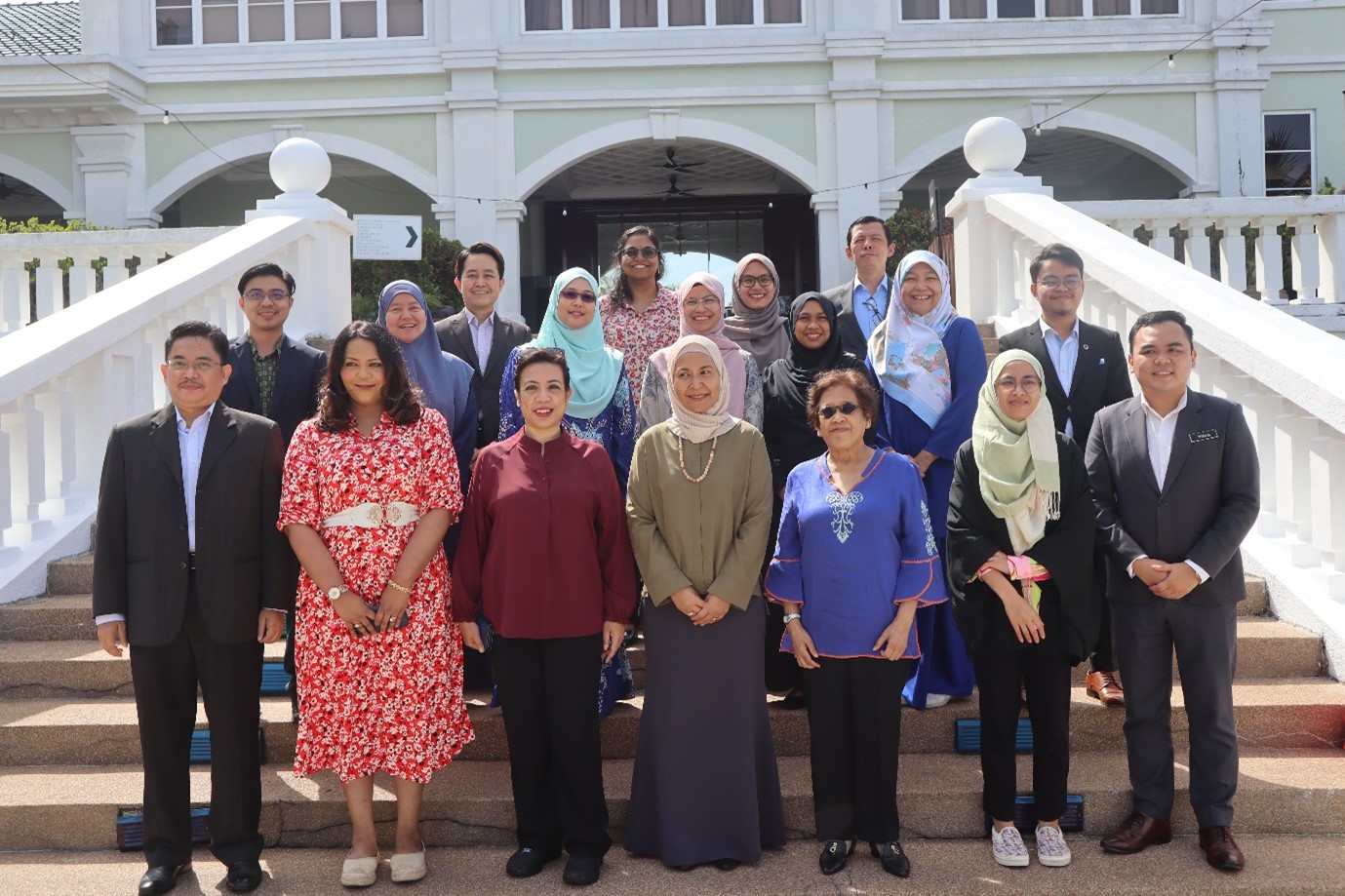 The Negotiation Masterclass for the Ministry of Health course successfully wrapped on 10 September 2023 at Avillion Admiral Cove, Port Dickson undoubtedly bears fruit for the participants. Despite sacrificing their weekend, all eighteen participants received insightful negotiation training from expert speakers specialised in the field.
This specially tailored training by IDFR at the Ministry of Health's request was organised in partnership with the ministry to assist the participants in honing their negotiation abilities. Being responsible for aiding the ministry in achieving its negotiation goals was an honour for IDFR.
Throughout the three days, the participants were exposed to comprehensive negotiation-related modules, which provided valuable insights into the negotiation process from the beginning to the end. In addition to learning theoretical knowledge, they had the opportunity to immerse themselves in a simulation of a multilateral negotiation while learning useful strategies and techniques in the art of negotiation. Each session was delivered by a prominent speaker from the diplomatic corps, serving officers, and subject matter experts.
Overall, participants were committed and very engaging throughout the sessions. The course received positive feedback from the participants. All participants were presented with certificates of participation, symbolising the successful completion of their inspiring journey of the negotiation masterclass. It was a remarkable course, filled with fruitful discussions and invaluable insights. May this valuable exposure strike effective deals and improve the outcomes of future negotiations for the participants.