Orientation Course For Personal Assistants And Secretaries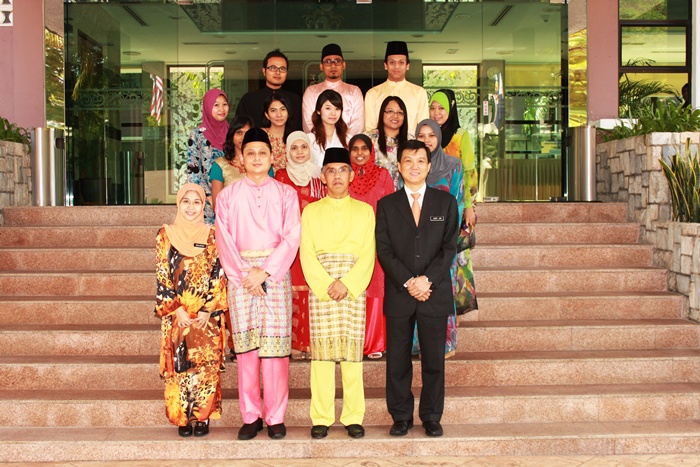 The Institute of Diplomacy and Foreign Relations (IDFR) has successfully conducted the Orientation Course for Personal Assistants and Secretaries from 19 – 30 September 2011. The course is a newly included training programme in IDFR's training calendar and IDFR has planned to mark this course as a yearly activity.
13 participants from the Ministry of Foreign Affairs Malaysia (Wisma Putra) attended this two-week extensive programme. The objective of this course is mainly to upgrade Wisma Putra's personal assistants' professional knowledge and skills. It is also aimed to expose the participants to the different aspects of good office organization, improve their communication skills, i.e. verbal, non-verbal and written, inculcate the importance of presenting good image and to improve their inter-personal skills.
Inclusive in the modules were important topics that covered issues on Malaysian Foreign Policy, Vienna Convention and Diplomatic Relations, Cross Cultural Communications and English for Diplomacy. In addition, other subjects incorporated into the course focused on the development of the participants' personal development such as Social Etiquette, Reception and Fine Dining, Grooming as well as glimpses of Malaysian Cultural Dances.
In general, the participants were delighted that such programme was conducted. Many seized the given opportunity to better understand their role as personal assistants.