Effective Writing Skills 1/12013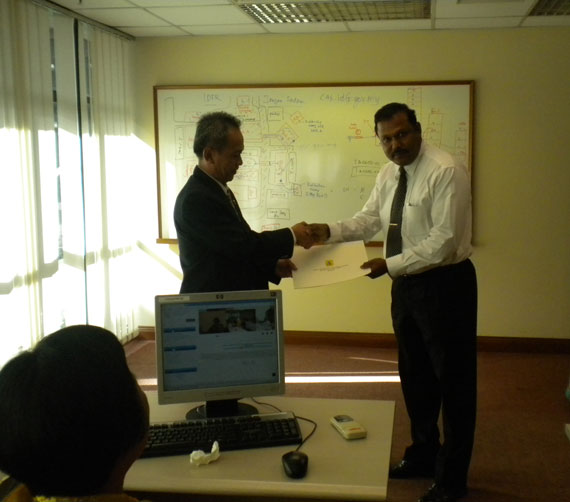 A course entitled Effective Writing Skills was conducted at IDFR from 17 to 20 June 2013. A total of seventeen government officers attended this four- day programme. These participants came from many parts of the country, including five nursing tutors from Sabah and Sarawak. The others were from the Royal Malaysian Police, the Ministry of Education the Department of Environment Kedah, the Ministry of Science, Technology and Innovation, the National Sports Institute, and The National Population and Family Development Board.
The course objectives were to develop the participants' competence and skills in writing, to enable them to apply the principles of effective writing and to enhance their ability to draft, write and edit their work.
The course participants expressed their gratitude for giving them a chance to learn specific and useful skills involved in writing well. They were sure they had grasped the techniques required to write smoothly and confidently in future.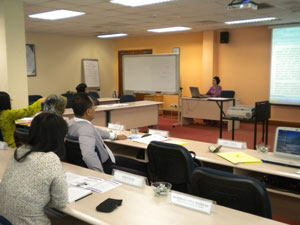 Reported by : Joyce Abraham
Language Division